New to China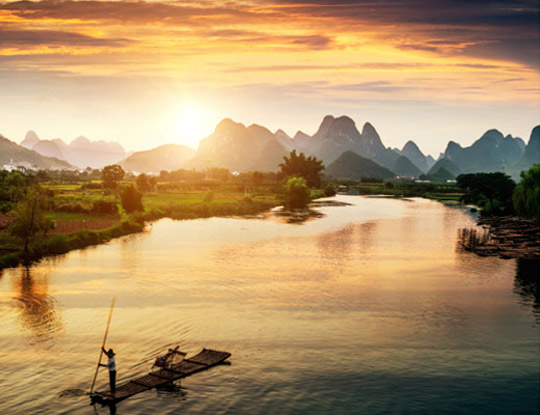 If you have recently moved to China, you may wish to meet with other Irish people who are part of a local organisation or business network who can provide you with general advice, information and guidance.
There are many different types of Irish societies and organisations in China, in the areas of music, Irish language, sport, business, and more.
Below is a selection of some of these groups and societies active in Beijing. If you wish to add a group to the list, please contact the Embassy. This list is provided for information purposes only. Please note that the Embassy is not responsible for the content of external websites or activities of groups/societies.
The Irish Network China (INC) is a not-for-profit organization whose aim is to promote and encourage exchange and understanding of business, cultural and sporting ties between the Irish and Chinese communities in Beijing. It organises the hugely popular St Patrick's Day Ball in Beijing.
Beijing Gaelic Football Club provides an opportunity for people in Beijing to partake in Gaelic football and hurling/camogie.
Beijing Celtic football club participates in the IFCC leagues in Beijing. Beijing Celtic Football Club has been actively involved in the Irish and International community in Beijing.
The Ireland Funds is an international charitable organisation operating in 11 countries including China.
Details of other Irish organisations in China can also be found on our Consulate General Shanghai and Consulate General Hong Kong websites.
You might also find these resources operated by the Chinese Government useful:
China Tourism
eBeijing is the official portal site of the Beijing Government with information on travel, culture, study and business
The State Administration of Foreign Affairs Expert Affairs administers international exchanges and cooperation.