Irish Professional Nordic Network meeting with Expat in Denmark
The Embassy recently hosted an event for members of the Irish Professional Nordic Network (IPNN) living in the Copenhagen region, which included a guest speaker from the Expat in Denmark organisation, Line Thomsen.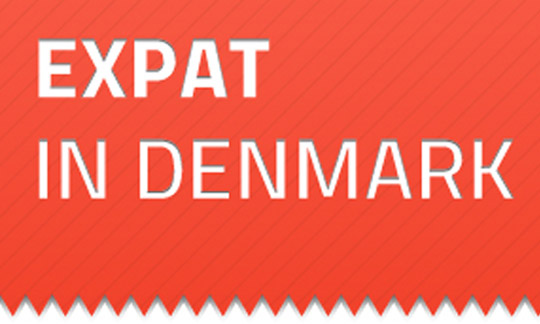 The IPNN is primarily a Linkedin group, which has over 900 members located across Scandinavia, as well as in Ireland and elsewhere. The Embassy in Copenhagen has hosted a number of networking events in recent times, as have the other Irish Embassies in the Nordic region. We were very pleased to host this latest event in November when we welcomed 30 members of the group, ranging from people who have been living in Denmark for over 20 years, to those who have arrived over the past few months, and even a couple of people who were in town just considering whether to move over.
Lise Thomsen of Expat in Denmark, the official national network for foreign professionals, gave an introductory talk about her own organisation and the particular challenges faced by newcomers to Denmark. Expat in Denmark, which operates under the auspices of the Confederation of Danish Industry, runs national, regional and local ex-patriot networks to assist ex-patriots and their families when moving to Denmark and works to help them to settle into their new communities. Lise spoke of the particular kinds of challenges which new arrivals in Denmark often have to confront, and the evening concluded with a lively debate between audience and speaker.