Public Memorabilia Collection Day
Public Memorabilia Collection Day – Embassy of Ireland, London
Saturday, March 19, 2016 – 11am to 4pm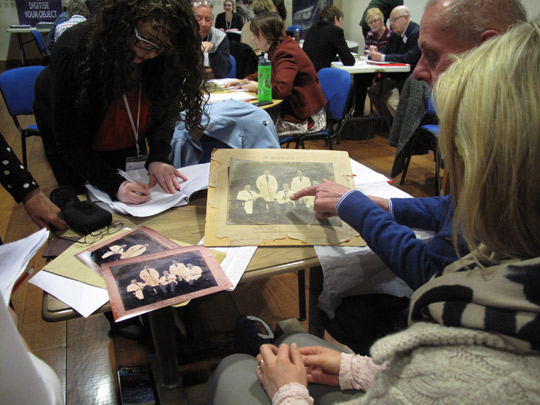 On March 19, 2016, Digital Repository of Ireland will hold a public memorabilia 'collection day' in London to enable members of the public in Britain to share their personal objects (such as letters, diaries, photographs and ephemera) as well as family stories related to 1916, and to have this material digitised by experts, free of charge.
The digitised material will then be preserved and displayed within Inspiring Ireland 1916, a series of online exhibitions that form part of the multimedia, multiple award-winning website Inspiring Ireland. (www.inspiring-ireland.ie) Created in partnership with Ireland's national cultural institutions and public broadcaster, these new exhibitions use fascinating objects from public and private collections, together with expert interpretation, to tell the stories of people whose lives were changed by the events of Easter Week and paint a vivid picture of the events and legacy of 1916 that have inspired Ireland.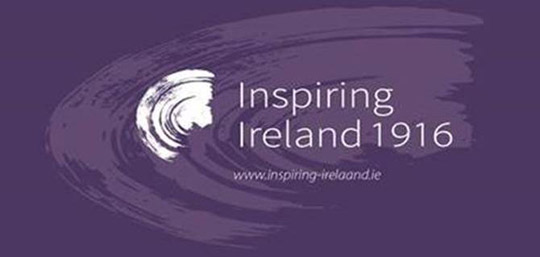 Inspiring Ireland is built on the preservation infrastructure of the Digital Repository of Ireland (www.dri.ie) which means that digital objects are preserved for long-term access and discovery, ensuring Ireland's digital cultural heritage is available to people worldwide for posterity.
The collection day is part of the Irish Government's 1916 Centenary Programme and is being organized in partnership with the Embassy of Ireland and Irish in Britain, the leading network for Irish community organisations and Irish individuals in Britain. The network and its Members are the foundation of Irish community life in Britain and their mission is to make a difference to the lives and experiences of Irish people across Britain.
To participate in the London collection day, please complete the pre-appointment object registration form online at http://tinyurl.com/h2qwtya or contact Irish in Britain (Tel. 020 8801 6308) for registration forms. Appointments will be allocated on a 'first come, first served' basis. You will be contacted to schedule an appointment.