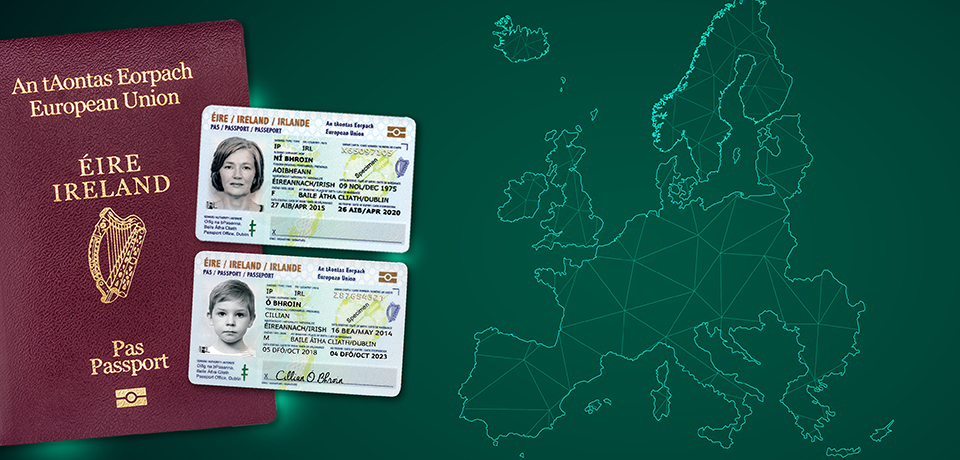 'Passport Online' is for passport applications in
Ireland,
Northern Ireland,
Great Britain,
the European Union,
the European Economic Area,
Switzerland.
Fastest and cheapest way to get your first Irish passport or renew your passport. Once you have your photo, it only takes about ten minutes!
Contact Embassy of Ireland, Norway
Address & Opening Hours
Embassy of Ireland
Floor 6, Haakon VIIs gate 1
PO Box 4006 AMB
0244 Oslo
Norway
Opening Times
Embassy: Mon-Fri 08:30 until 16:30.
Latest Tweets from @IrlEmbOslo