New to Romania?
Are you an Irish Citizen who has recently moved to Romania, or is planning to? Then the following information may be of use to you.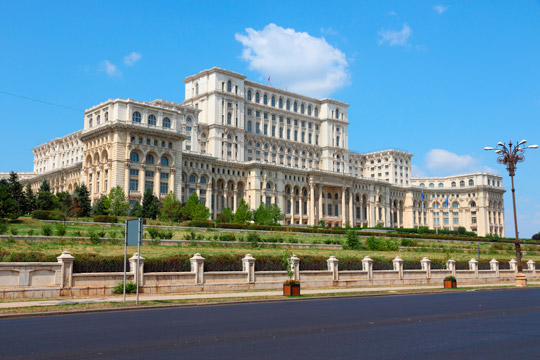 Travel Advice for Romania
If you are travelling to Romania, our travel advice and updates give you practical tips and useful information.
Residency and Entry Requirements
EU citizens are allowed to enter Romania with a valid EU passport or identification card without having to register on arrival. A Registration Certificate is required if there is an intention to stay and work in Romania. Please check latest information and requirements with the Romanian Ministry of Foreign Affairs.