Visiting Ireland
The Embassy helps to promote Ireland as a tourist destination for Russian citizens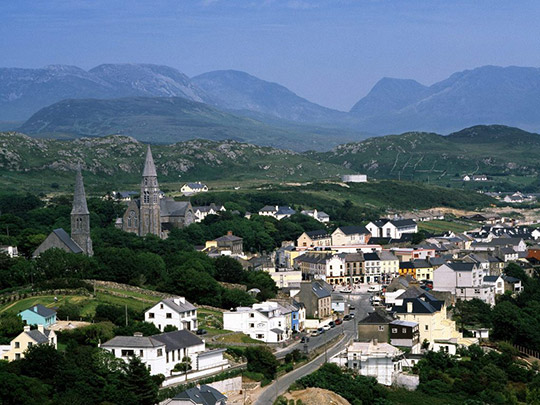 Whether you are after the castle experience, high quality and competitively priced health spas, a clean environment, excellent gourmet restaurants, cultural and historical sites, or simply lively nightlife and great shopping, Ireland has something for everyone. We are dedicated to improving the number of Russian visitors to Ireland. Over the last five years, the number of Russian tourists travelling abroad has almost doubled, with approximately 20,000 Russians estimated to have visited Ireland in 2013.
We are working hard to facilitate year-round direct flights to Ireland. At the moment only S7 operates a direct route to Dublin during the summer. However, Ireland is only a connection away via a quick stop in Europe with any of the major carriers.
The Embassy invests a great deal of time and effort in promoting Ireland as a tourism destination to Russian citizens. The Visa Office has streamlined procedures for Russian applicants. The visa waiver programme allows Russians to travel on to Ireland from the UK for short tourism trips on the basis of the UK C type visa. We hope to have a reciprocal system in place in 2015 that would allow holders of Irish visas to travel to the UK.
We work closely with Tourism Ireland and industry partners to raise awareness of what Ireland has to offer Russian travellers. Tourism Ireland has also recently produced a Russian language version of its main guide to Ireland.