Dympna Hayes - Ireland's 19th Ambassador to Sweden
Ms. Dympna Hayes, Ireland's Ambassador to Sweden.‌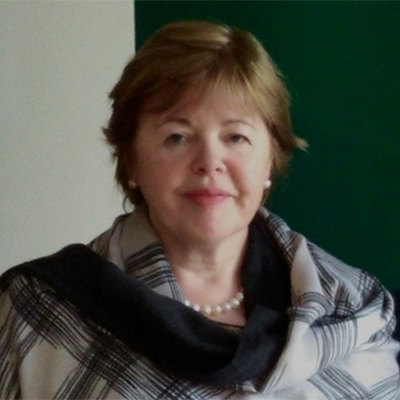 I had the honour to serve as Deputy Head of Mission in Stockholm from 1988-1991, first with the late Ambassador Patrick Power, and later with Ambassador Paul Dempsey, and am delighted to return to Stockholm. At the time that I left, Sweden had not yet decided to apply for EU membership so it is an understatement to say that 'things have changed'! Now Sweden and Ireland work closely on many EU matters and will continue to do so in the challenging times ahead. On a more immediate level, the Embassy, which moved to its current location several years ago, is now together with Enterprise Ireland and Bord Bia in an Ireland House. This consolidated representation of Ireland's diplomatic mission in Sweden with our State promotional agencies is ensuring the most effective promotion of Ireland's interests. I look forward to continuing the legacy of my predecessors - most recently of Ambassador Orla O'Hanrahan- and to working with colleagues at the Embassy and from Enterprise Ireland, Bord Bia, Tourism Ireland, IDA, Literature Ireland and Culture Ireland, to extend and deepen our already strong bilateral relations. In this context, I know that we can, as ever, count on the support of the fast growing Irish community here in Sweden. One of the advantages of 'returning' to a former posting is that I will have the chance to renew old friendships, particularly from the local Irish community.