Embassy of Ireland supports screening of Irish short film at Klik! Animation Film Festival in Amsterdam
The Embassy of Ireland supported the screening of Irish short film The Lost Letter at Klik! Animation Film Festival held at the iconic Eye Film museum in Amsterdam on 22 October 2017. The theme of this year's festival was 'never grow up' and the film was Ireland's contribution to the 'European Delights' programme of the festival.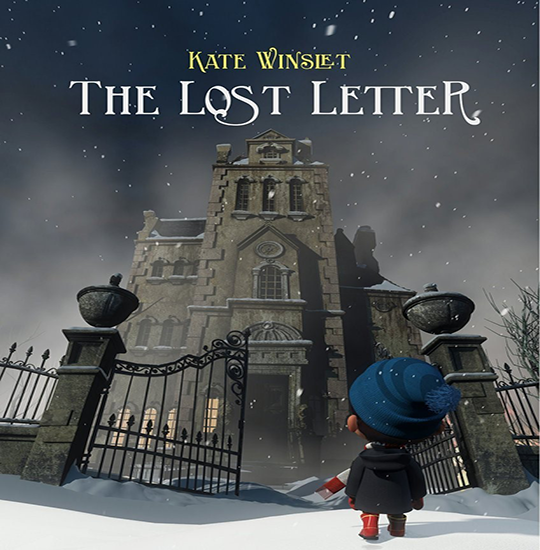 Directed by Kealan O'Rourke and narrated by Kate Winslet, The Lost Letter tells the tale of a young boy whose love for Christmas is not dampened by his mean spirited neighbour, who doesn't want the holiday to come at all.
Organised by European Union National Institutes for Culture, the Irish film was screened alongside shorts from across the continent including Austria, Belgium, Cyprus, the Czech Republic, Hungary, Italy, Lithuania, the Netherlands, Poland, Spain, and Switzerland.