Ireland in The Netherlands
---
Embassy Closures
The Embassy will be closed on Thursday 30 May.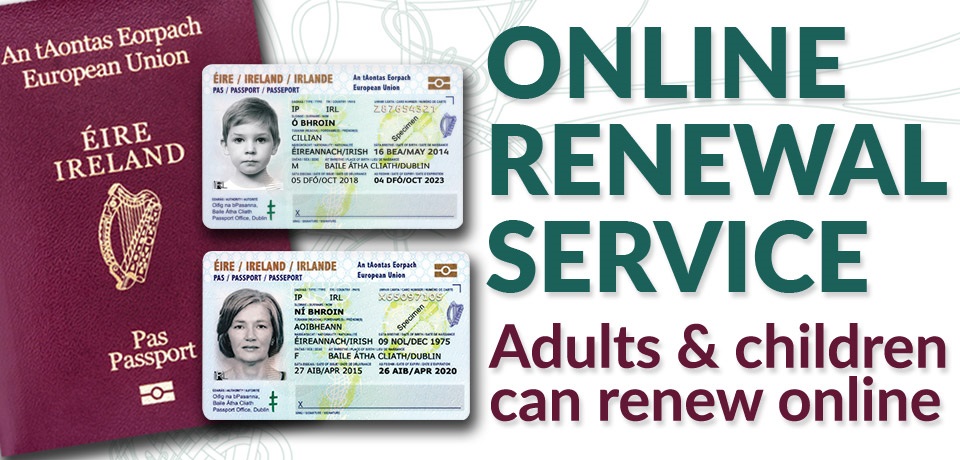 Online Passport Application Service
Irish citizens can now renew their passport book, renew their Passport Card, or apply for their first Passport Card using the Online Passport Renewal Service.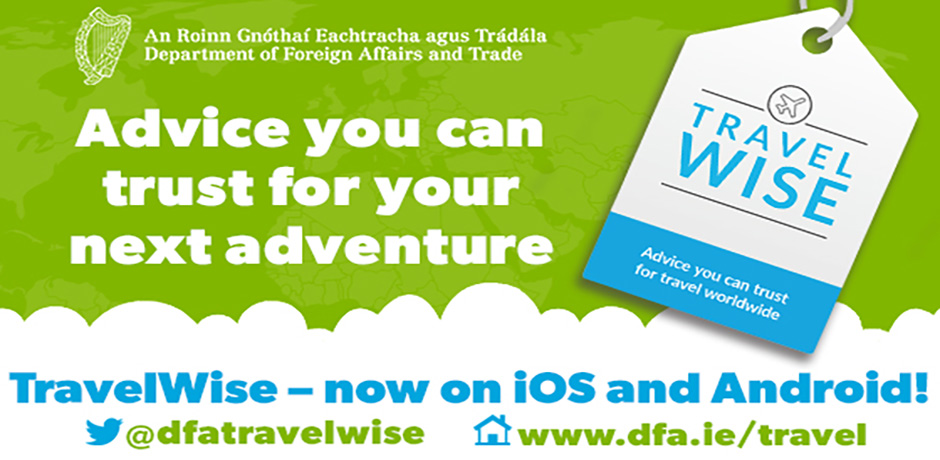 TravelWise
TravelWise is an award-winning smartphone app designed to help Irish citizens to stay safe and informed while travelling, living or working overseas.
Contact Embassy of Ireland, The Netherlands
Address & Opening Hours
Embassy of Ireland
Scheveningseweg 112
2584 AE The Hague
The NetherlandsTel.: +31 (0)70 363 0993
Opening Times
Mon - Fri 10.00 - 12.30 & 14.30 - 17.00
(WEDNESDAYS - MORNINGS ONLY)
Visa Enquiries: Mon - Fri 10.00 - 12.30 ONLY
Latest Tweets from @IrelandinNL
Ambassador Kevin Kelly