St. Patrick's Day
St. Patrick's Day is a time of celebration in Ireland and for all those of Irish descent and affinity around the world. It is a great opportunity for Ireland to engage with and thank long-standing partners, friends, voluntary and community organisations and the wider Irish communities around the world for their ongoing support and the contributions they make overseas.
St. Patrick's Day also gives us a unique opportunity to show the world the very best of our culture. Events celebrating Irish culture take place in cities and towns across the globe, and include over 40 major events supported by Culture Ireland.
Every year around the 17th of March the Embassy organises a reception to celebrate St. Patrick's Day and commemorate the positive relationship between Ireland and Uganda. This is the biggest single event of the year for the Embassy.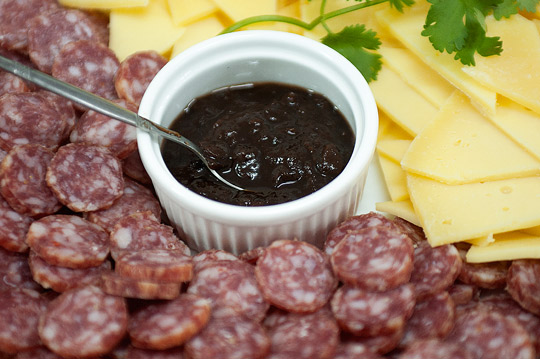 In 2014, as it was the 20th anniversary year of the Irish Embassy in Kampala, the event focused mainly on the work being done by Irish Aid in Karamoja, with striking contributions on the night from partner organizations in Karamoja. Over 550 people came together to celebrate Ireland's national day. The Ambassador's speech included material promoting Ireland's recent economic performance and as a place to do business, highlighting our tech and agri-food sectors. The Bord Bia food packs were again a big hit, showcasing our fantastic Irish food products. Details of the speech.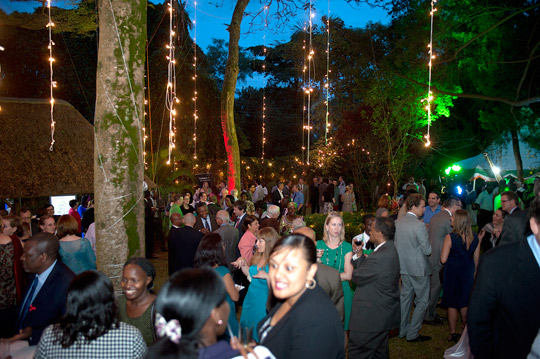 In 2015, a reception was held at the residence of Ireland's Ambassador to Uganda, His Excellency Dónal Cronin, on the 12th of March. This was followed by the Irish Party organised by the Irish Society on Friday, March 13th. The celebration culminated in the St. Patrick's Day Ball which was held at the Sheraton Kampala Hotel on Saturday, March 14th.