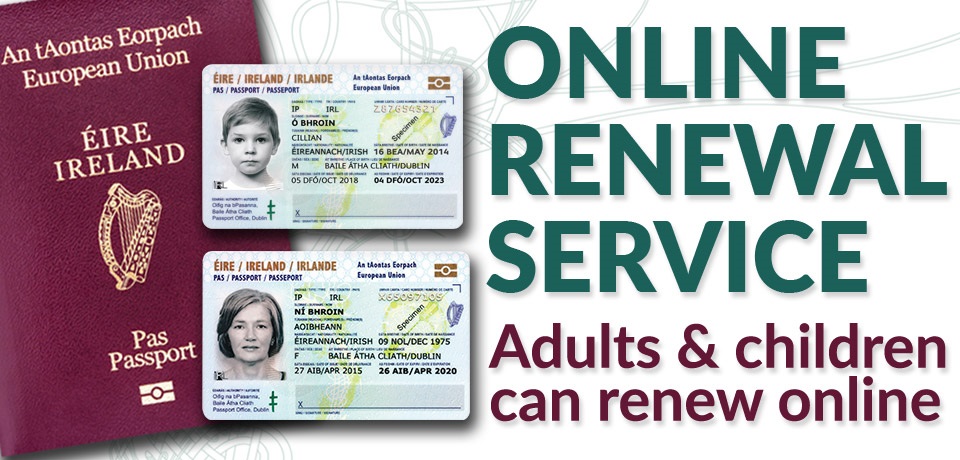 Passport Online: Worldwide renewals
Adults and children around the world can renew their Irish passport online. This is the quickest, easiest and cheapest way to apply for your passport today. You can apply for a passport book, a card or both! The application takes about ten minutes and you can take your photo with your phone!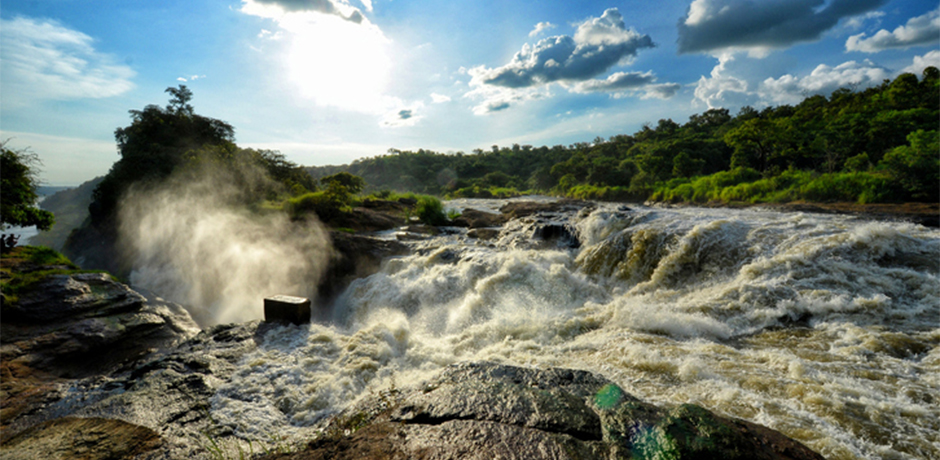 The Embassy's Team
Our role is to maintain and strengthen Ireland's good relations with Uganda and Rwanda, and to support and assist Irish citizens and Irish businesses.
Featured News from Embassy Uganda
Contact Us
Embassy of Ireland, Uganda
Post Office Box 7791,
Plot 25, Yusuf Lule Road,
Nakasero,
Kampala
Main Tel: +256-417-713000
Fax: +256-414-344353
Latest Tweets from @IrlEmbUganda
Ambassador Kevin Colgan