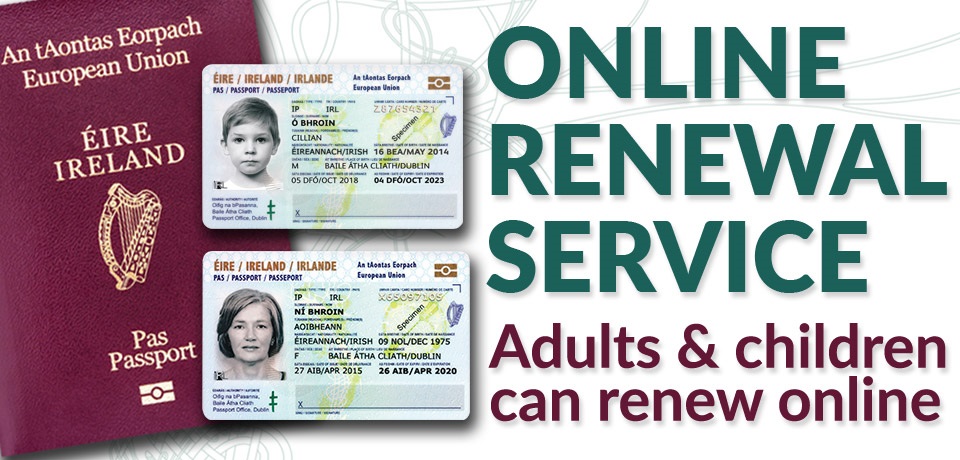 Passport Online: Worldwide renewals
Adults and children around the world can renew their Irish passport online. This is the quickest, easiest and cheapest way to apply for your passport today. You can apply for a passport book, a card or both! The application takes about ten minutes and you can take your photo with your phone!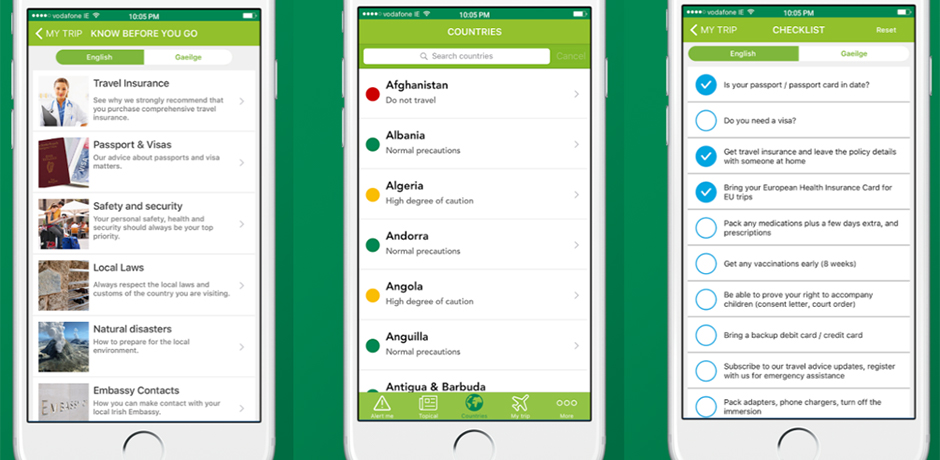 Download our Travelwise Smartphone App
TravelWise is an award-winning smartphone app designed to help Irish citizens to stay safe and informed while travelling, living or working overseas.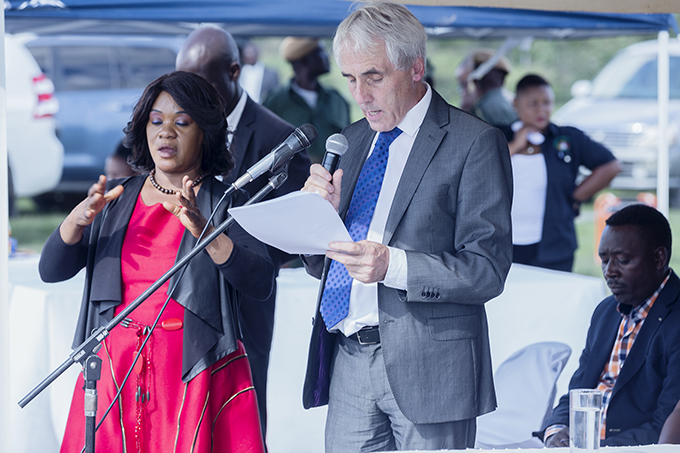 Ambassador's visit to Ndola
Irish Ambassador to Zambia helps launch National Social Cash Transfer Programme: Ireland plays key role in historic moment for Zambian fight against poverty.
Contact Embassy of Ireland, Zambia
Address & Opening Hours
Embassy of Ireland
6663 Katima Mulilo Road,
off Great East Road,
Lusaka,
Zambia
Latest Tweets from @IrelandinZambia
Out of Hours Emergency Contact Details
Out of hours Emergency Contact Details
Please note that if you require urgent assistance while the Embassy is closed, contact the Duty Officer on +260 977 511712