Citizens' Dialogue on the Future of Europe in Donegal
News
14 March 2018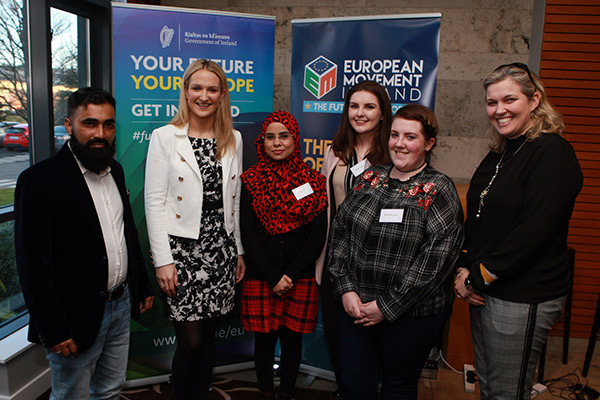 Minister of State for European Affairs Helen McEntee T.D., led the third regional Citizens' Dialogue in Letterkenny, Donegal on Thursday 8 March.
Members of the public were invited to join the debate on the Future of Europe, and engaged in a lively discussion centred on themes of the economy, security, sustainability, social responsibility and globalisation.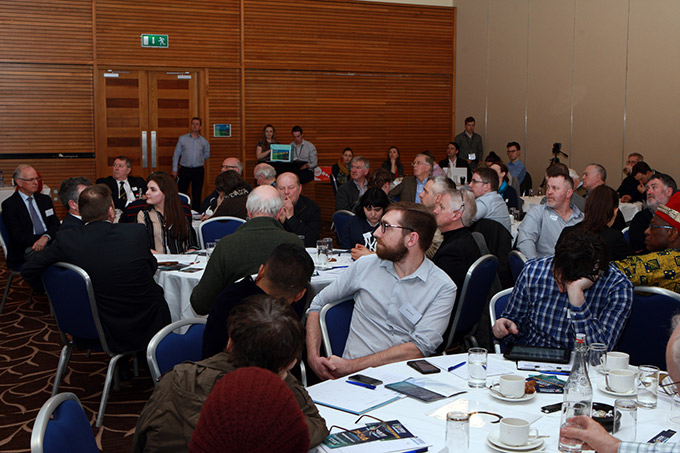 Key issues which have emerged in the regional dialogues in Galway, Cork and Donegal include the importance of education, skills training and languages to equip Ireland to adapt to a changing world, and support for a socially responsible union which places citizens at the centre of its policies.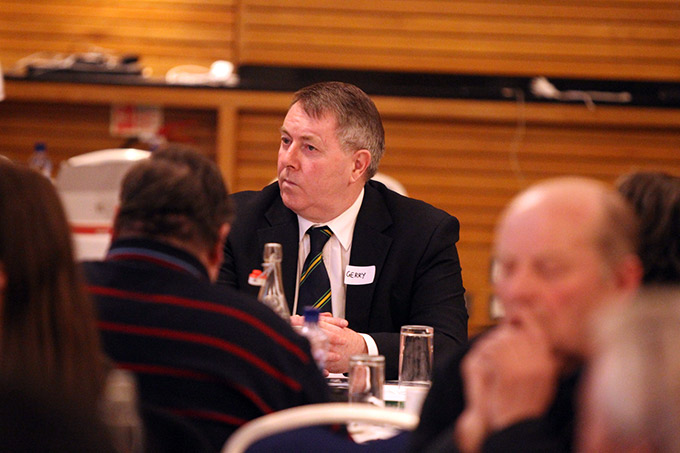 The event is part of a larger, ongoing process of consultation and engagement on the Future of Europe being undertaken by the Government across Ireland. The next regional dialogue will be held in Navan, Co. Meath on 19 April 2018, culminating in a National Dialogue on Europe Day, 9 May, in Dublin. To see how you can get involved, visit our events page.