Your Irish Heritage
Irish people and Irish communities can be found in every corner of the world – from Montreal to Manchester and from San Francisco to Sydney.‌
If you are one of the 70 million people around the world who claim Irish roots, there are a number of ways you can celebrate your heritage and discover more about where you come from.
Get involved in Irish community activities
Over the years, generations of Irish people have made invaluable contributions to all aspects of life in their new homes, in politics, arts, business and sports. Their patriotism coexists with the contribution they have made in their new communities.
Learn more about our engagement with Irish communities abroad: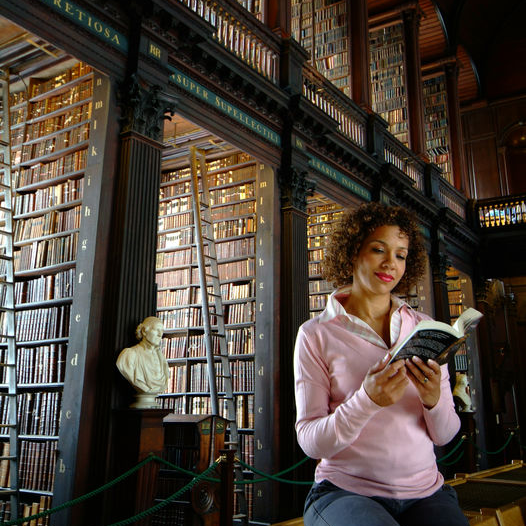 Learn more about Ireland
If you want to learn more about Ireland, you can read Ireland in Brief.
Visiting Ireland
Are you interested in visiting Ireland? Learn more about the world's longest touring route - the Wild Atlantic Way, 2,500KM through some of Ireland's most beautiful places.
Trace your Irish roots
To find out more about tracing your Irish heritage, you may be interested in initiatives such as Ireland Reaching Out.
Our commitment
We are committed to strengthening our relationship with the Irish people and people of Irish descent worldwide and to promoting what is best about our country.
In working together, we will ensure the continued respect and admiration in which Irish people and our culture are held worldwide.