Global Irish
Helping Irish people and people of Irish descent maintain their connections to Ireland and each other, through information and support
---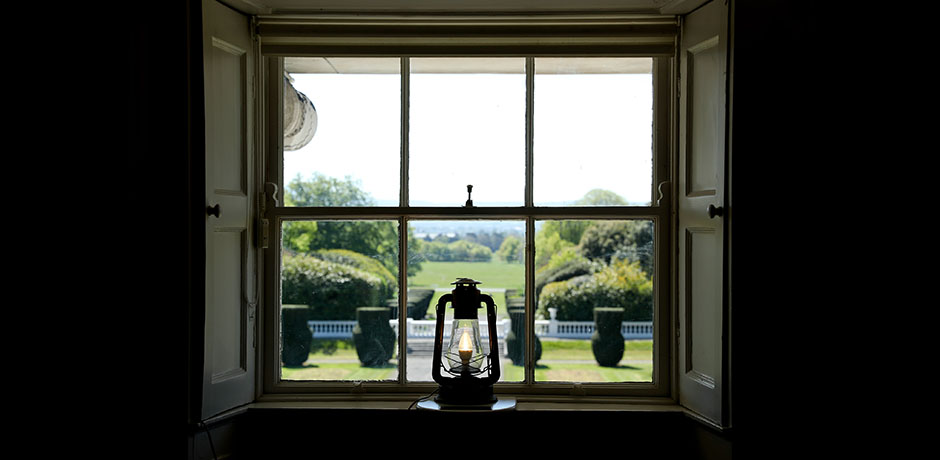 Emigrant Support Programme
The Emigrant Support Programme is a tangible expression of the Government's support of, commitment to, and interest in the global Irish community. It aims to strengthen the international Irish community and its bond with Ireland. We have developed a range of information documents to assist organisations applying for Emigrant Support Programme Funding. These documents outline what we look for in our consideration of applications and highlight best practice to assist organisations in being successful with their applications.
Presidential Distinguished Service Award
There are a number of extraordinary people who contribute to Ireland and to Irish communities abroad. The Presidential Distinguished Service Award for the Irish Abroad honours the work they do.
Contact Us
Contact Details
Global Irish
Department of Foreign Affairs and Trade
Iveagh House
80 St Stephen's Green
Dublin 2
D02 VY53
Ph:+ 353 (0) 1 408 2000
If you are in need of emergency assistance, please contact your nearest Irish Embassy or Consulate.
Answering machines are monitored regularly and the Duty Officers will contact you as soon as possible.