Television Services for and about Ireland
There is a demand among Irish communities internationally for access to television from Ireland.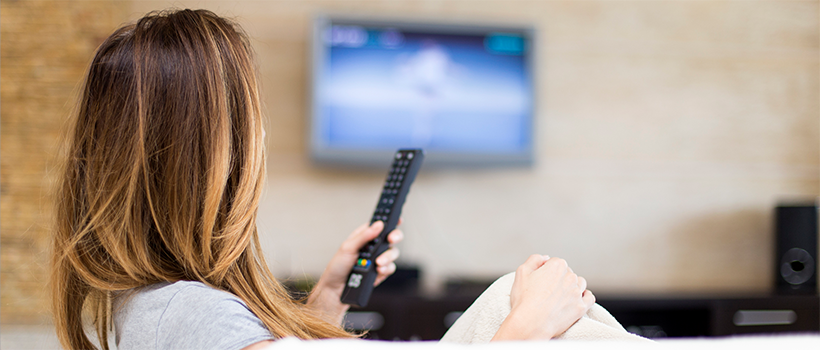 Public and private providers are responding to this with services such as:
RTÉ and the GAA have launched GAAGO to expand global access to GAA Games.
Most of the TV stations operating in Ireland have an online playback service – some of the content provided on these is available internationally. RTE Player, TG4 Player, TV3 Player
RTÉ have launched their RTÉ Player International service on the iOS platform – see their FAQ for more information
In addition, there are a number of companies that are creating programming for, and about, the diaspora and these can be accessed either on line or in some cases: Irish TV; An Lár.
Some channels are also available on Roku, a streaming service in the United States.