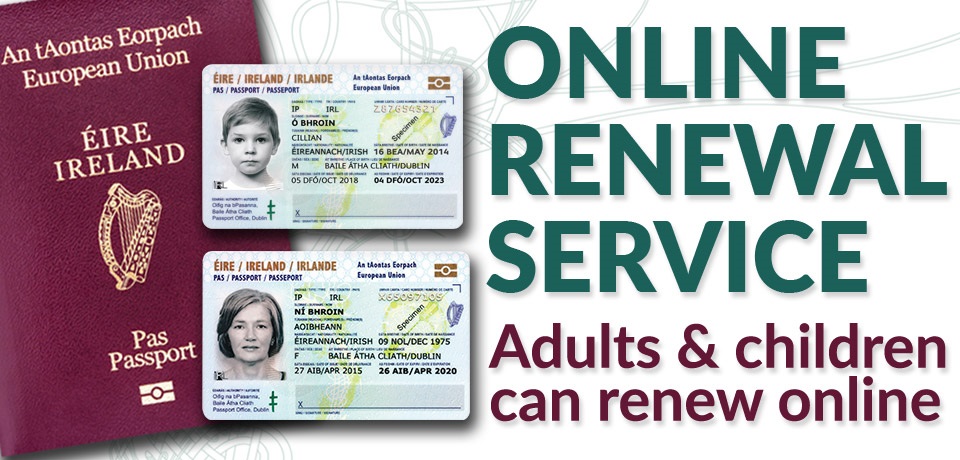 Passport Online: Worldwide renewals
Adults and children around the world can renew their Irish passport online. This is the quickest, easiest and cheapest way to apply for your passport today. You can apply for a passport book, a card or both! The application takes about ten minutes and you can take your photo with your phone!
About Us
Address & Opening Hours
Consulate General of Ireland
6380 Wilshire Blvd
Suite 1205
Los Angeles
CA 90048
USA
For information about consular services in California such as passports, visas, authentication of documents and other services, please contact the Consulate General of Ireland, San Francisco.
Latest Tweets from @IrelandinLA
Consul General, Orla Keane