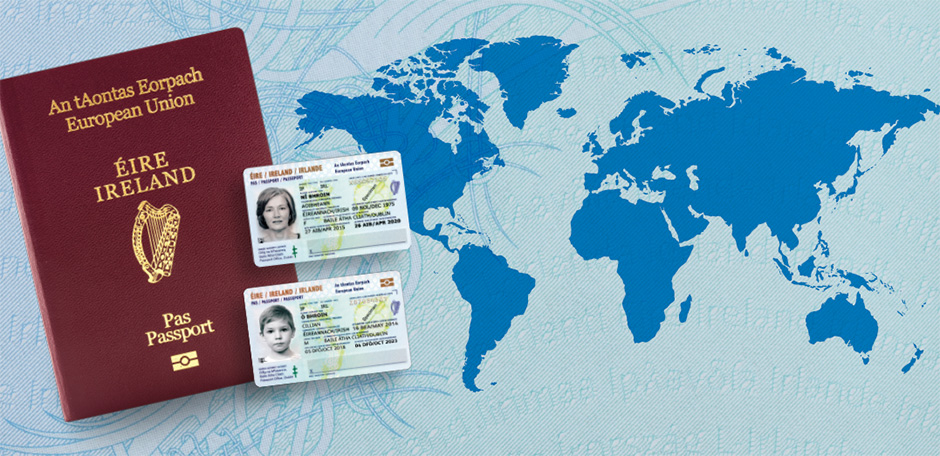 Passport Online
Irish passports can be renewed from anywhere in the world using Passport Online. Irish citizens can apply for first time passports and renewals online if they are resident in:
Ireland, Northern Ireland and Great Britain
Europe
Australia
Canada
New Zealand
United States

Subscribe to our Newsletter!
Stay up to date with news and upcoming events at the Consulate by signing up for our monthly Newsletter.
Contact Consulate of Ireland, San Francisco
Address & Opening Hours
Consulate General of Ireland
Consulate General of Ireland
One Post Street
Suite 2300
San Francisco, CA 94104
+1 415 392 4214
Latest Tweets from @IrelandinSF
Consul General, Micheál Smith