GreenLight: San Francisco Consular Region
News
03 July 2023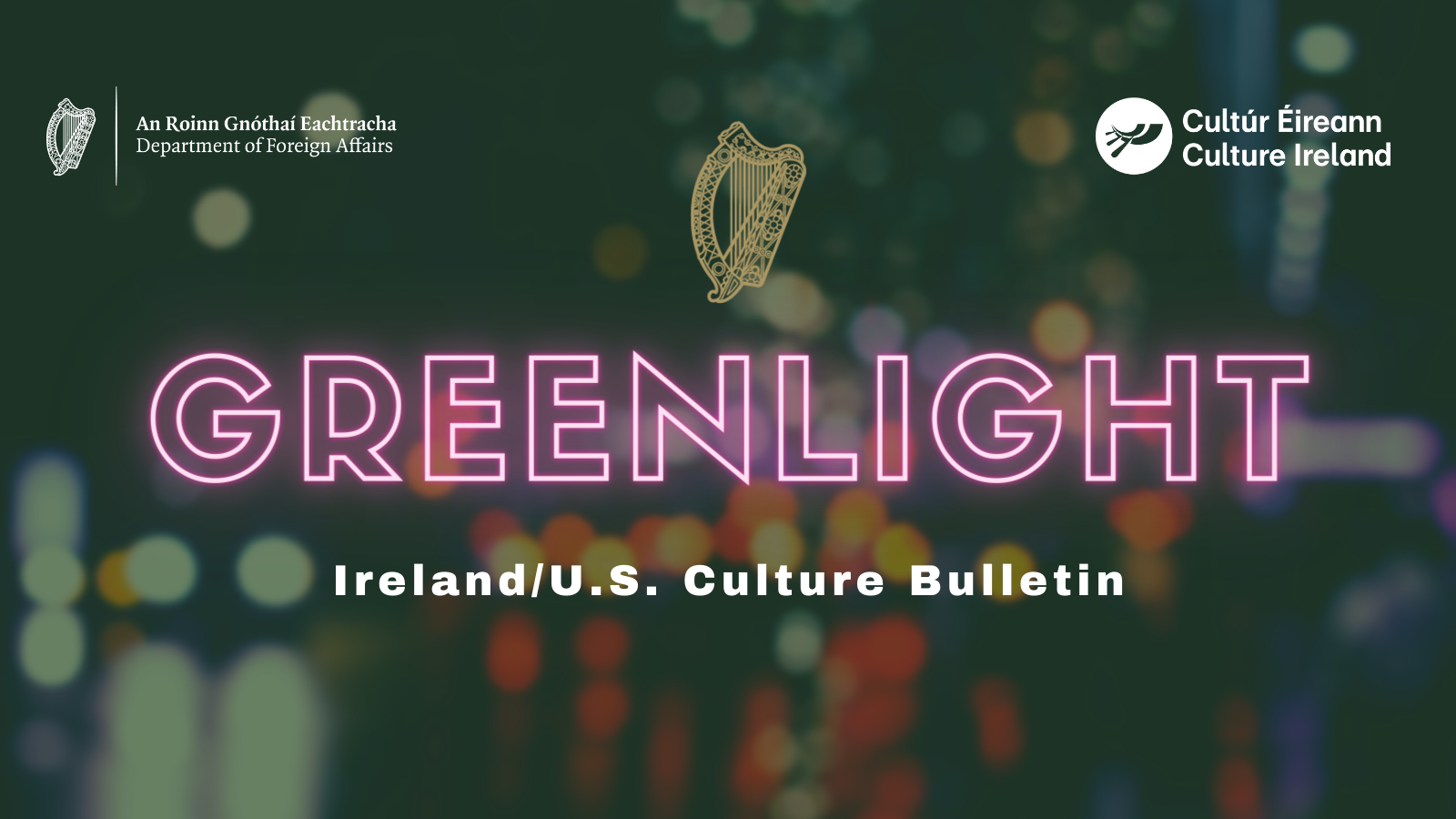 See below some of the fantastic upcoming events showcasing Irish culture in San Francisco and the surrounding region (Northern California, Alaska, Idaho, Montana, Oregon, Washington and Wyoming)—as featured in the DFA/Culture Ireland GreenLight Bulletin!
31 August: An Author's Evening at Ireland House with Gemma Whelan and Emer Martin is an Ireland House Series event featuring two award winning Irish novelists and a reading from Gemma's book, Painting Through the Dark.
10 September: 13th Annual Mad Hatter Tea Party! This popular and festive event is a fundraiser for our beloved Patrick J. Dowling Library which is staffed by volunteers who work tirelessly to promote Irish/Irish American literature, history and culture.
23 September: Join the Consulate for at the Stanford Football Irish Heritage Game to see a great football game, a Stanford branded giveaway, and support the United Irish Cultural Center with a portion of your ticket sales.
30 September: Join the United Irish Cultural Center for the 5th Annual Oktoberfest by the Beach 2023 at the United Irish Cultural Center of San Francisco. All of the fun takes place in the large UICC bier hall and outdoor beer garden.
1 October: Irish singer-songwriter Róisín Murphy to perform at the Portola Music Festival at Pier 80 in San Francisco. After first coming to prominance as part of the Pop duo Moloko, she has now released five solo albums including the most recent, Róisín Machine.
6 October: Arán & Im is a theatrical performance/installation celebrating the Irish language in an engaging, accessible bilingual way, through sourdough bread and home-churned butter—what can be more Irish San Francisco than that?
Subscribe to the GreenLight newsletter and share with your friends.