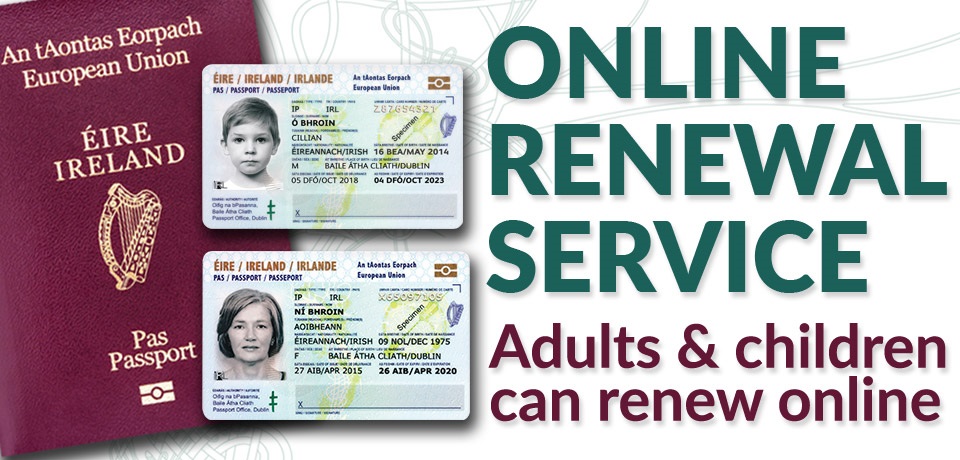 Online Passport Application Service
Irish Citizens that have held an Irish Passport can now apply for their Passport Book and/or Passport Card online.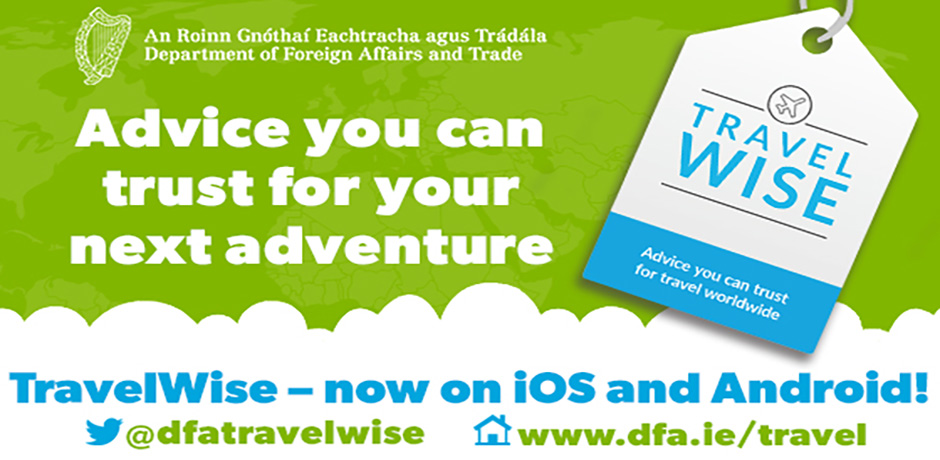 TravelWise
TravelWise is an award-winning smartphone app designed to help Irish citizens to stay safe and informed while travelling, living or working overseas.
Contact Embassy of Ireland, Australia
Address & Opening Hours
Embassy of Ireland
20 Arkana Street,
Yarralumla,
ACT 2600Tel:
+61 2 62140000
Opening Times
Monday to Friday:
9:30am – 12:30pm and 2pm – 4pm

The Passport Office takes phone queries Monday to Friday from 2pm – 4pm.
Latest Tweets from @irlembaustralia