Passports
All the information you need to apply for a passport if you are resident in Australia
For current passport process time contact the Embassy.

Irish Citizens looking to renew an adult passport can apply online.
In addition to the adult renewal service, the expanded service will now permit online renewal for children.
The expanded service will now permit:
the online renewal of a child's passport;
passport cards for children (can only be purchased in a bundle together with a passport book);
change of name during online passport renewal;
observations to be recorded during online renewal;
online replacement of passports with more than 12 months validity.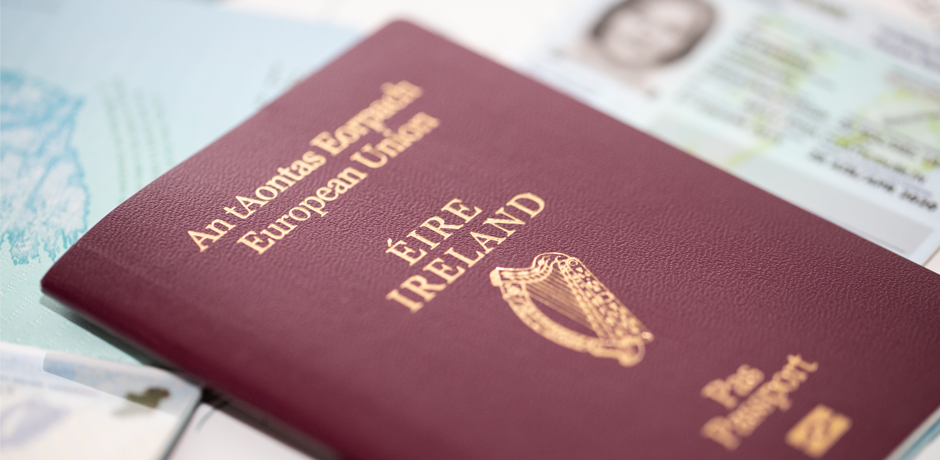 How to apply for an Irish Passport
All the information you need to apply for a passport if you are resident in Australia