Embassy Book Club: July 2023
Event
08 June 2023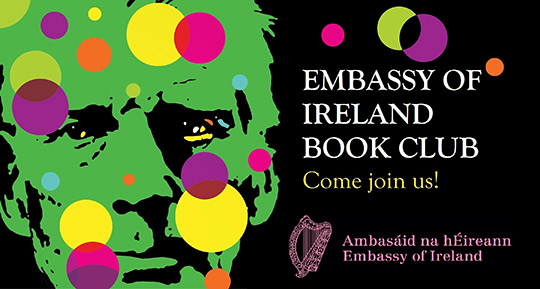 The next meeting of the Embassy Book Club will take place on Thursday 6 July at the Embassy of Ireland at 6PM to discuss "The Queen of Dirt Island" by Catherine Ryan Howard.
The Book Club is open to all and newcomers are always very welcome.
The Book Club will then return on 20 September with a Meet the Author event featuring Colin Walsh, who will discuss his novel "Kala". More information and a link to register will be published in early September.