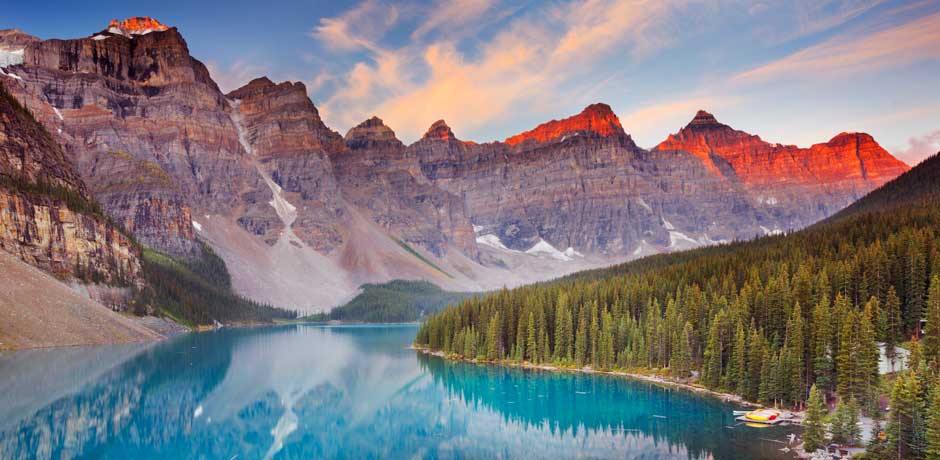 Electronic Travel Authorization
Visa-exempt foreign nationals who fly to or transit through Canada now need an Elecrtronic Travel Authorization (eTA)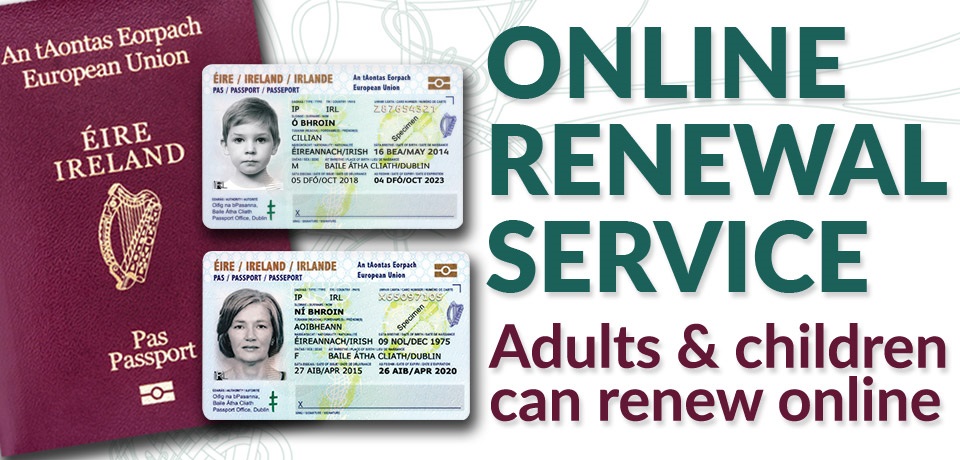 Online Passport Application Service
Irish citizens can now renew their passport book, renew their Passport Card, or apply for their first Passport Card using the Online Passport Renewal Service.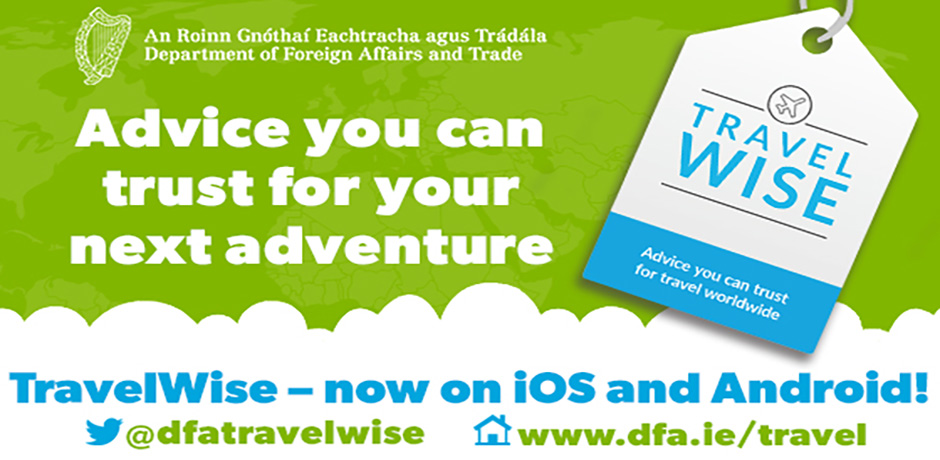 TravelWise
TravelWise is an award-winning smartphone app designed to help Irish citizens to stay safe and informed while travelling, living or working overseas.
Contact Embassy of Ireland, Canada
Address & Opening Hours
Embassy of Ireland
Suite 1105, (11th Floor)
130 Albert St
Ottawa,
Ontario, K1P 5G4
Tel.: + 1 613 233 6281
Opening Times
Monday to Friday from 10.00am to 12.00pm and from 2.00pm until 4.00pm.
Latest Tweets from @IrlEmbCanada