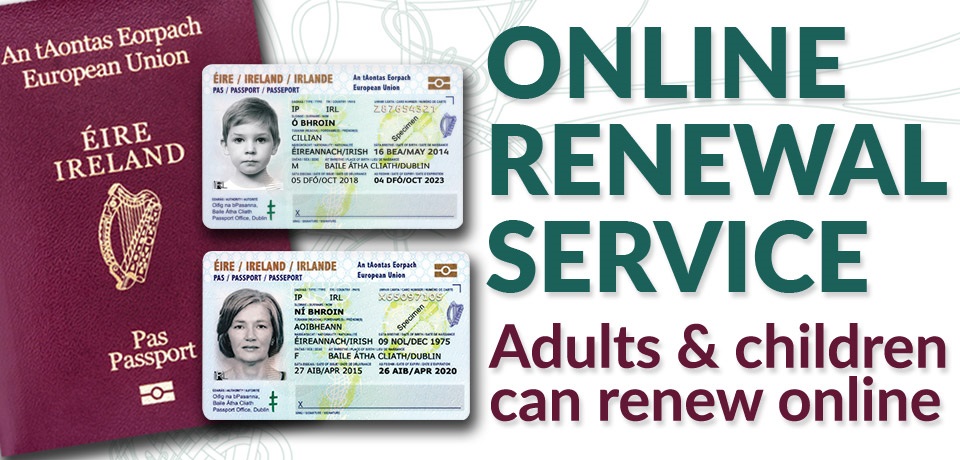 Online Passport Application Service
Irish Citizens that have held an Irish Passport can now apply for their Passport Book and/or Passport Card online.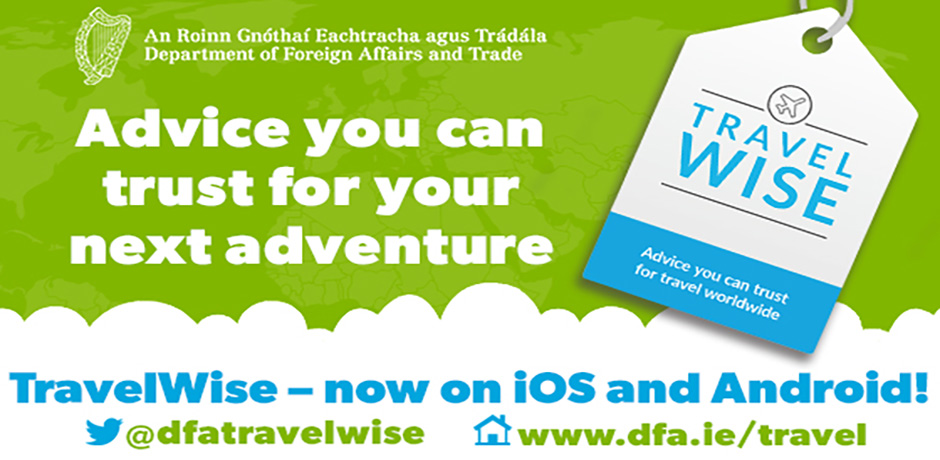 TravelWise
TravelWise is an award-winning smartphone app designed to help Irish citizens to stay safe and informed while travelling, living or working overseas.
Contact Embassy of Ireland, Chile
Address & Opening Hours
Embassy of Ireland
El Bosque Norte 211,
Las Condes
Santiago, Chile
Opening Times
Our office is open from 9.00am – 1.00pm Monday to Friday to the public on an appointment only basis.