Embassy of Ireland Book Club
Event
19 January 2023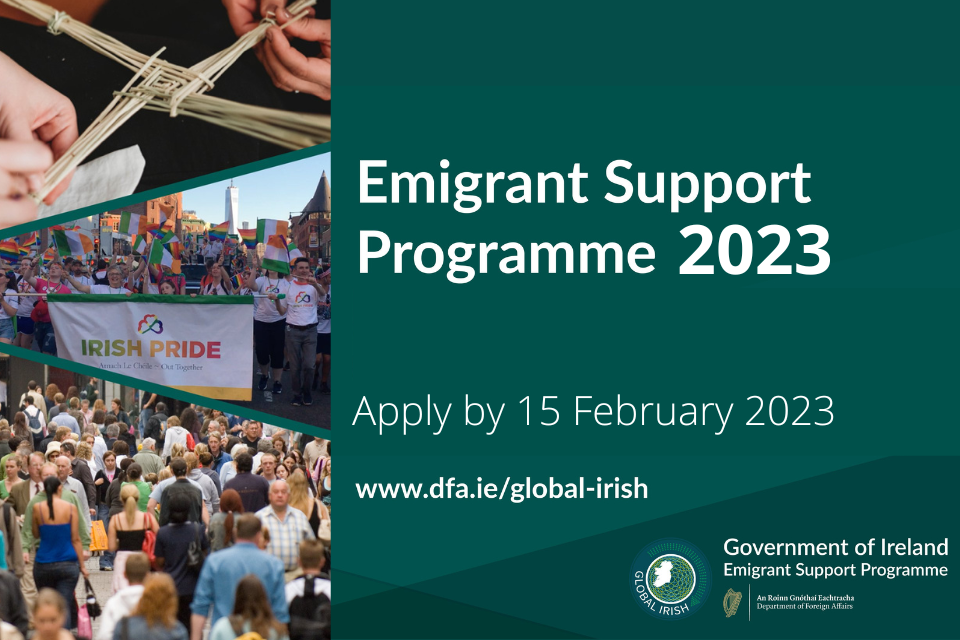 We are pleased to announce the sixth meeting of our Embassy of Ireland Book Club!
This will be on Thursday 19th of Jan at 7.30pm and the book selected for our next meeting is "Small Things Like These" by Claire Keegan. It is available to purchase online, on Kindle and on Audible
Shortlisted for the 2022 Booker Prize, Keegan's book is a deeply affecting story of hope, quiet heroism, and empathy from one of our most critically lauded and iconic writers.
It is 1985 in a small Irish town. During the weeks leading up to Christmas, Bill Furlong, a coal merchant and family man faces into his busiest season. Early one morning, while delivering an order to the local convent, Bill makes a discovery which forces him to confront both his past and the complicit silences of a town controlled by the church.
If you would like to join this meeting of the online Embassy Book Club, please register at EventsSantiago@dfa.ie and we will send you the address.
The #BookClub will be hosted by our Deputy Head of Mission, Ciarán O'Flaherty.