21 Days of European Film Festival
The Days of European Film took place in Prague in the Světozor and Lucerna cinemas from 10 to 17 April, and in the Scala cinema in Brno from 18 to 22 April. The Echoes of DEF were held in the following towns: Plzeň, Boskovice, Jablonec nad Nisou, Havířov and Hradec Králové from 23 to 27 April.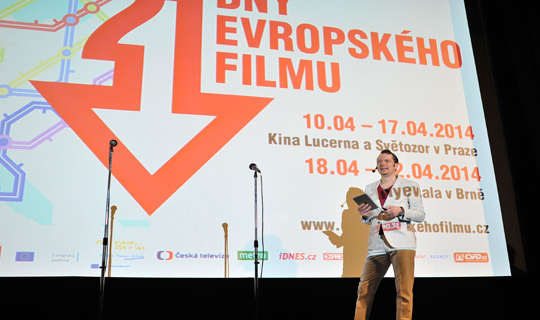 The festival featured two Irish films this year – "The Sea" directed by Stephen Brown, courtesy of the Irish Film Institute and Culture Ireland and "Ballymun Lullaby," a documentary directed by Frank Berry. Director Stephen Brown introduced his film in the Světozor cinema on Saturday, 12 April.