Ireland in Czech Republic
---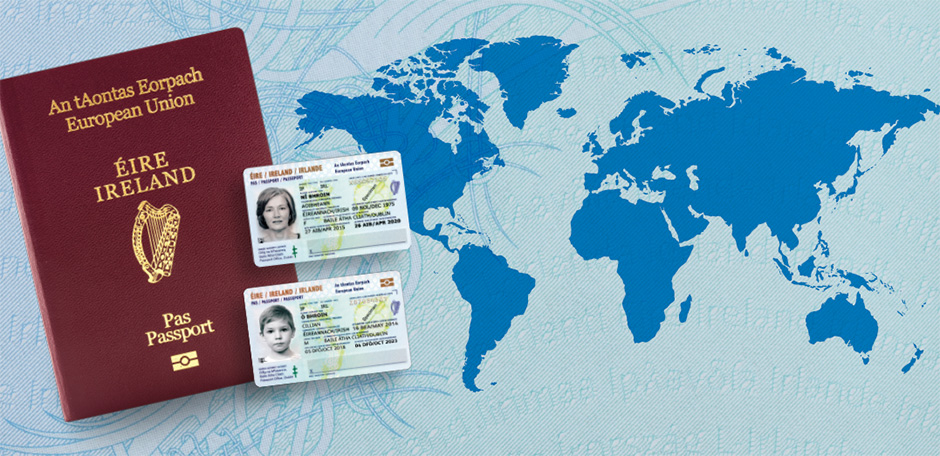 Passport Online
Irish passports can be applied for from anywhere in the world using Passport Online.
This secure and convenient service is available 24 hours a day, 7 days a week, 365 days a year.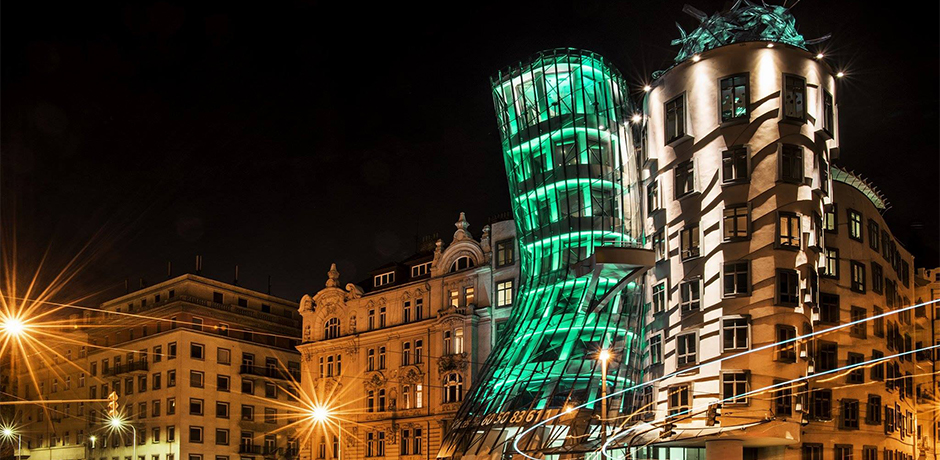 Greening of Dancing House
For the first time this year, the greening of the "Dancing House", a modern landmark designed by Frank Gehry, was arranged as part of the Jameson Festival.
Contact Us
Embassy of Ireland, Czech Republic
Tržište 13
118 00 Prague 1
2nd Floor
Tel: +420 257 011 280
Latest Tweets from @IrlEmbPrague
Ambassador Gibbons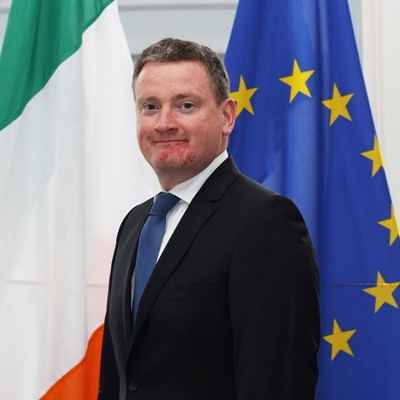 Featured News from Embassy Czech Republic