Ireland in Czech Republic
---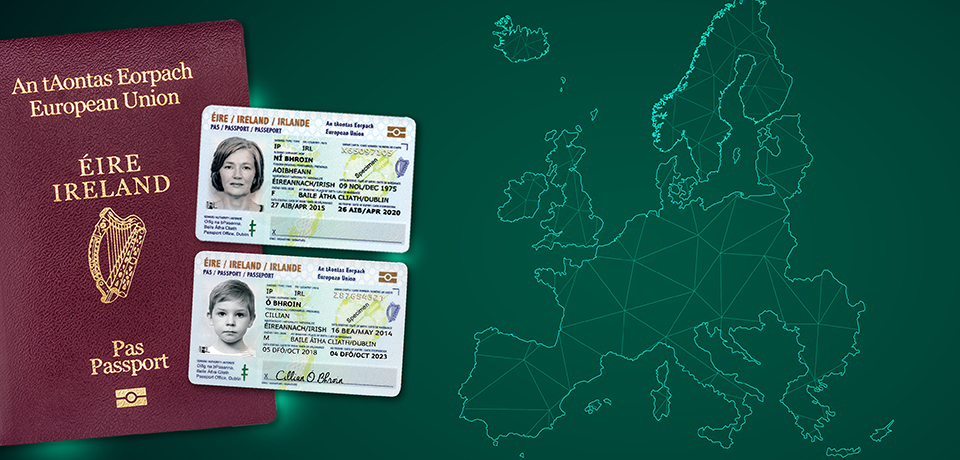 'Passport Online' is for passport applications in
Ireland,
Northern Ireland,
Great Britain,
the European Union,
the European Economic Area,
Switzerland.
Fastest and cheapest way to get your first Irish passport or renew your passport. Once you have your photo, it only takes about ten minutes!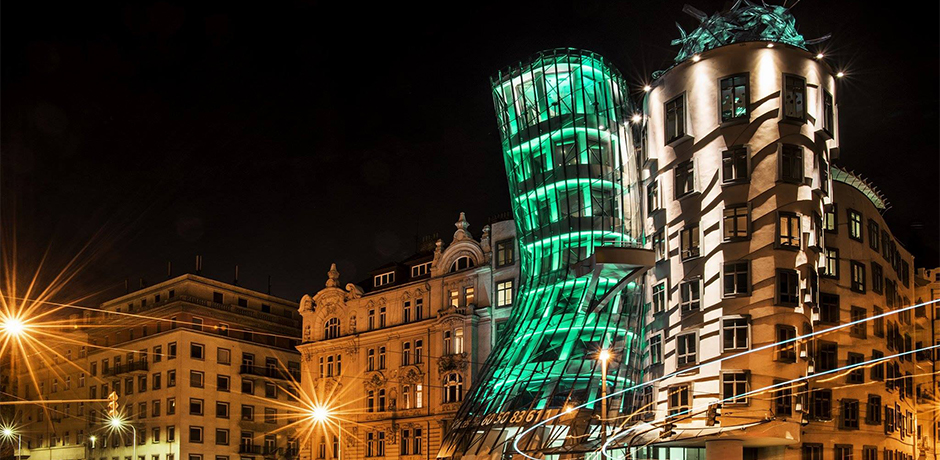 Greening of Dancing House
For the first time this year, the greening of the "Dancing House", a modern landmark designed by Frank Gehry, was arranged as part of the Jameson Festival.
Contact Us
Embassy of Ireland, Czech Republic
Tržište 13
118 00 Prague 1
2nd Floor
Tel: +420 257 011 280
Latest Tweets from @IrlEmbPrague
Ambassador Cliona Manahan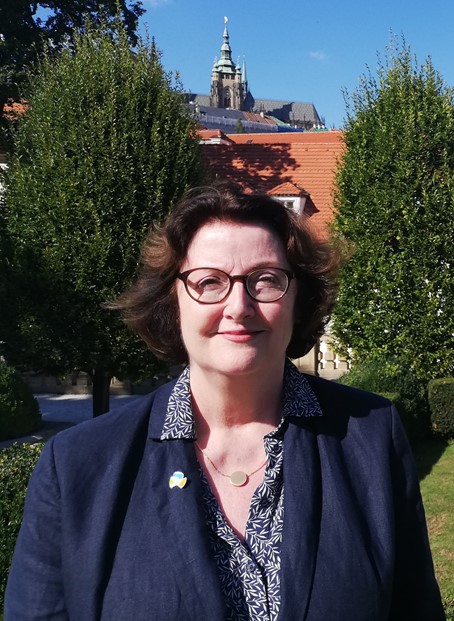 Featured News from Embassy Czech Republic