Opening of John Minihan Exhibition
The Embassy of Ireland is honoured to present a selection of the work of renowned Irish photographer John Minihan. The exhibition will feature a number of Minihan's iconic photographs of the legendary Samuel Beckett as well as images of the photographer's home town of Athy. These include works from the "The Wake of Katy Tyrell", a series of photographs documenting the final journey of a local Athy woman from deathbed to grave which were described by critic Harold Hobson as "sad, poignant and sublime".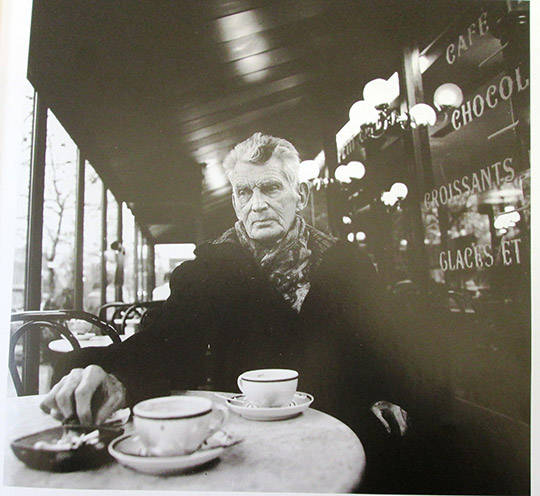 Ambassador Kelly will open the Exhibition in Karolinum, Křížová chodba, Ovocný trh 3-5, Prague 1 on Tuesday 10 March at 18:00 with a short talk in English by John Minihan himself about his relationship with Samuel Beckett and the great writer's own interest in photography.