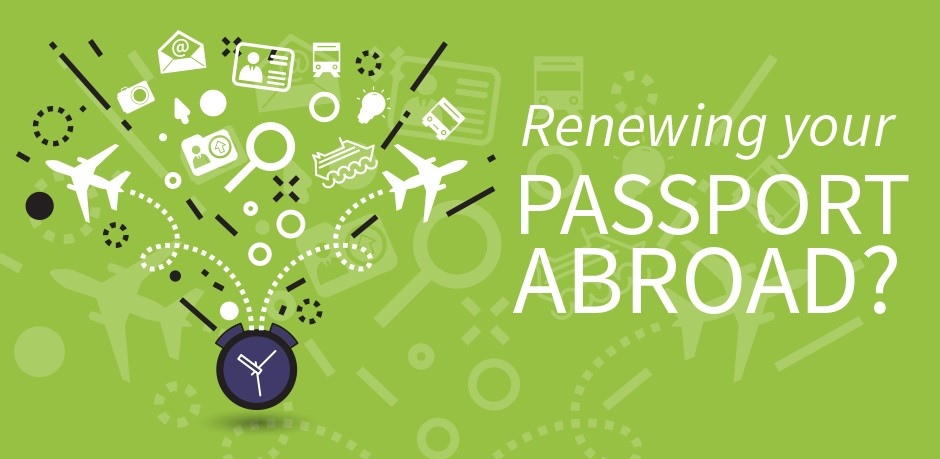 Online Passport Application Service
Irish citizens can now renew their passport book, renew their Passport Card, or apply for their first Passport Card using the Online Passport Renewal Service.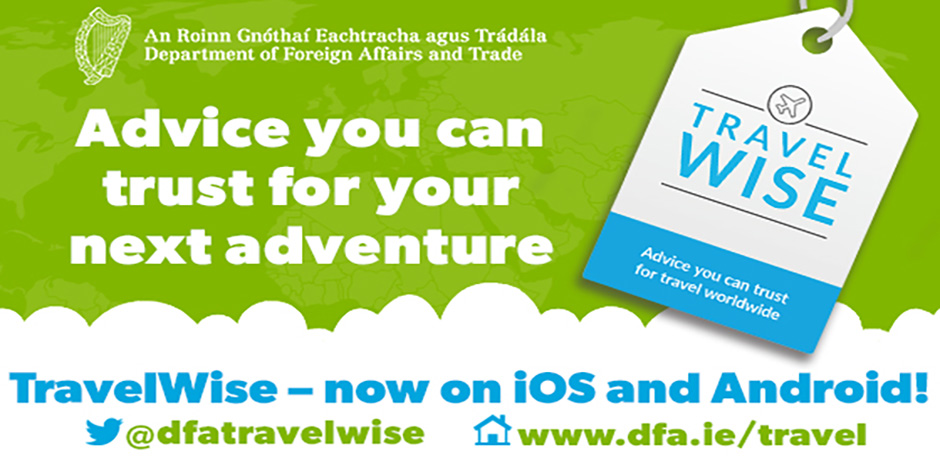 TravelWise
TravelWise is an award-winning smartphone app designed to help Irish citizens to stay safe and informed while travelling, living or working overseas.
Address & Opening Hours
Embassy of Ireland
Guinea Conakry Street
Addis Ababa
Tel. +251 11 518 0500
Fax +251 11 552 3032
Embassy Opening Hours
The Embassy:
Monday - Thursday 8.30am to 12.30pm and 1.30pm to 5.00pm; Friday 8.00am to 12.00pm
Passport/Visa services:
Monday - Friday 8.30am to 12.00pm
Please note: we cannot receive documents for visa or passport applications outside of these hours.
Emergency Contact
If you require emergency assistance from the Embassy, contact us immediately on +251 (0)115 180500. Outside office hours, a recorded message will give you the number of the Duty Officer.
Latest Tweets from @IrlEmbEthiopia