"Brigid returns in 2021 and she's going digital"
Event
23 December 2020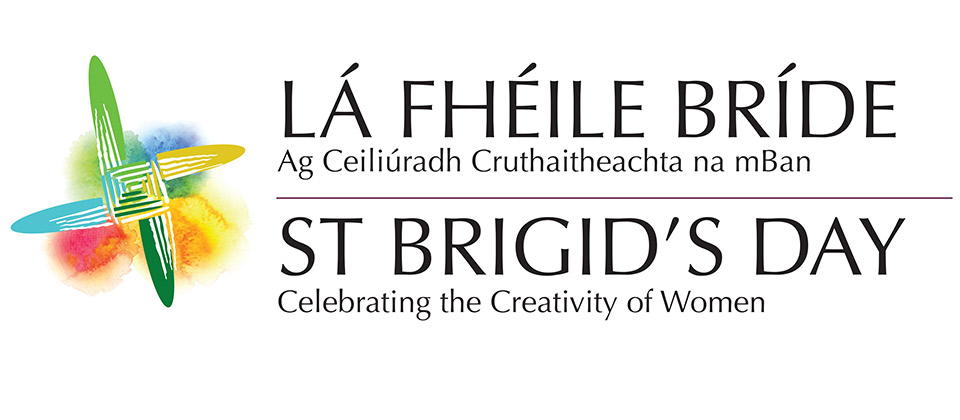 Brigid meets Berlin 2021

Lucy Fricke, Mary Costello, Sarah Crossan,
Michelle Gallen, Caoilinn Hughes, Sinéad Crowe
Watch the video above for a look back on Brigid meets Berlin 2019
"Brigid meets Berlin 2021"

"Brigid meets Berlin" is a two day online celebration of the best of Irish Female Literary Creativity, organised by the Embassy of Ireland in Berlin.
On 01 and 02 February 2021, you will have the opportunity to meet five of the best Irish women writers working today as well as an exceptionally talented translator. The events are all free on online-registration is necessary - more details of which can be found at the following Eventbrite links

01 February - Eventbrite registration

02 February - Eventbrite registration
Be sure to register, from 01 January onwards, for "Brigid meets Berlin and goes digital in 2021"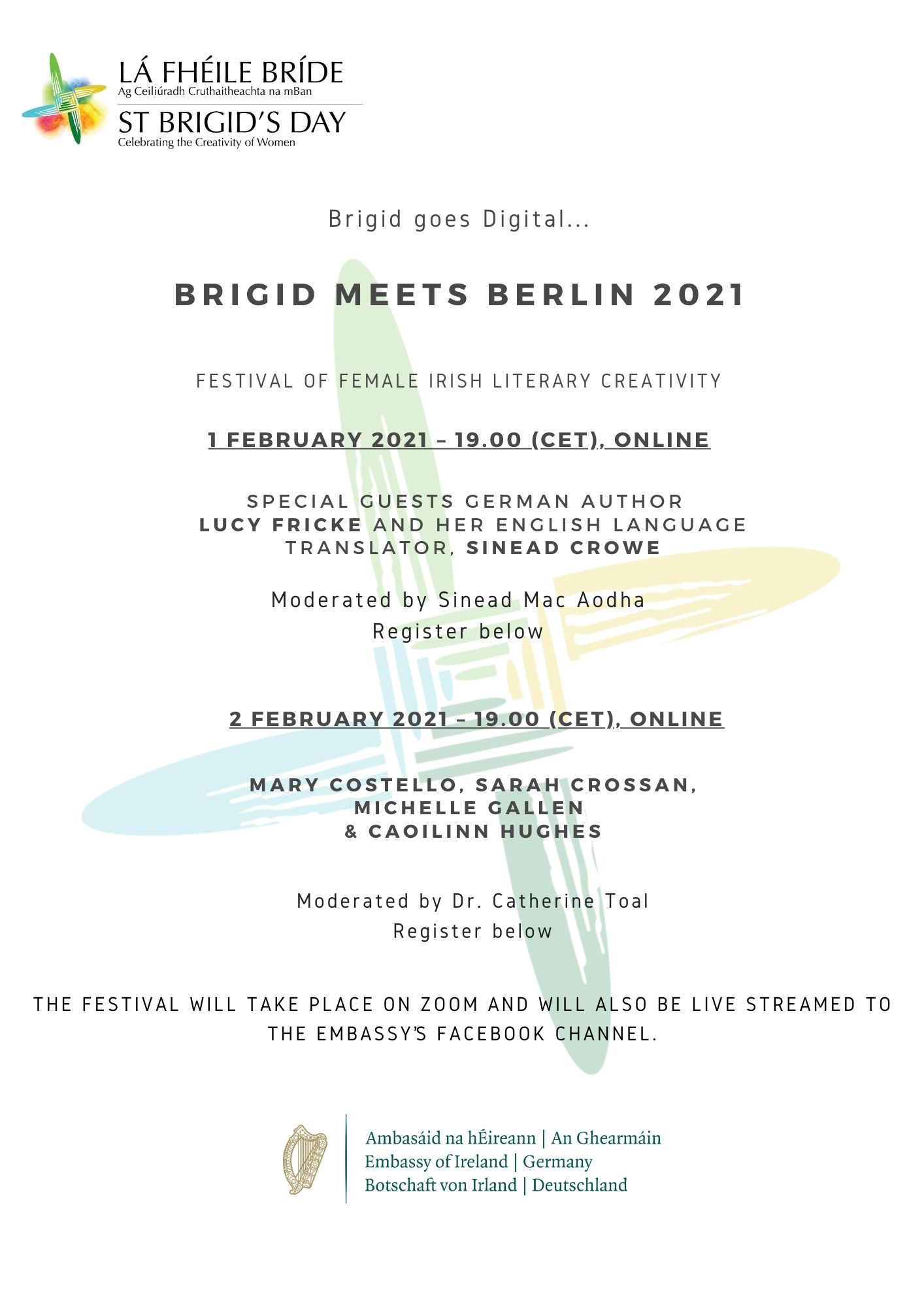 Writers
Lucy Fricke
Photo Credit: Dagmar Morath
Lucy Fricke was born in Hamburg in 1974. She studied at the German Literature Institute in Leipzig and has published four novels to date.
She has received several awards for her work, most recently she became a scholarship holder at the German Academy in Rome, and the Tarabya Culture Academy in Istanbul. Her novel "Töchter", which received the Bavarian Book Prize 2018, is currently being translated into several languages and filmed for release in cinemas. In 2010, Lucy Fricke founded the annual Hamburg literature festival HAM.LIT, which she has curated since then. She lives in Berlin.
Sinéad Crowe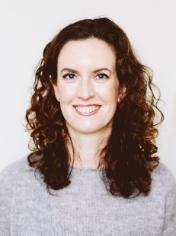 Photo Credit: Norbert Seekircher
A native of Dublin, Sinéad Crowe lives in Hamburg. Her translations include Ronen Steinke's Fritz Bauer: The Jewish Prosecutor Who Brought Eichmann and Auschwitz to Trial and Pierre Jarawan's The Storyteller, for which she and her co-translator, Rachel McNicholl, have been shortlisted for the Schlegel-Tieck Prize. Sinéad's translation of Lucy Fricke's Daughters was published by V&Q Books in 2020.
Michelle Gallen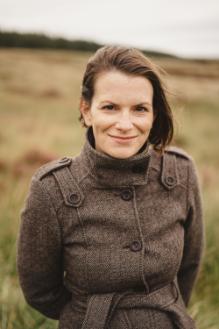 Photo Credit: Mehdi El Gueddari
Michelle Gallen was born in Tyrone in the 1970s and grew up during the Troubles a few miles from the border. She studied English Literature at Trinity College Dublin and Publishing at Stirling University. She has had work published in the Stinging Fly, Mslexia and others and won the Orange/NW Short Story Award. She suffered a devastating brain injury in her mid-20s which took her several years to recover from. She has now returned to writing in her 40s. Michelle lives in Dublin.
Caoilinn Hughes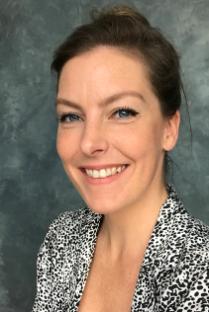 Caoilinn Hughes is an Irish writer. Her latest novel THE WILD LAUGHTER (Oneworld 2020) was shortlisted for the An Post Irish Book Awards' Novel of the Year and the RTÉ Radio 1 Listener's Choice Award 2020. Her first novel ORCHID & THE WASP (2018) won the Collyer Bristow Prize and was a finalist for four other prizes. Her poetry book, GATHERING EVIDENCE (Carcanet 2014), won the Irish Times Strong/Shine Award. For her short fiction, she won an O.Henry Prize, the Moth International Short Story Prize, and the An Post Irish Book Awards' writing.ie Story of the Year 2020.
Mary Costello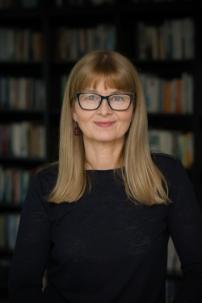 Photo Credit: Dan O'Brien
Mary Costello is from Galway. Her short story collection, The China Factory (2012) was nominated for the Guardian First Book Award and the Irish Book Awards. Her first novel, Academy Street, won the Irish Novel of the Year and the overall Irish Book of the Year in 2014 and was shortlisted for the International Dublin Literary Award, the Costa First Novel Award and the EU Prize for Literature. The River Capture, her second novel, was published in 2019 and was shortlisted for the Irish Novel of the Year, the Kerry Fiction Award and the Dalkey Prize for Fiction.
Sarah Crossan
‌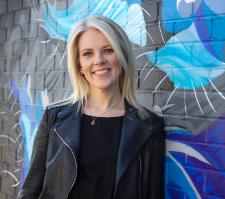 Photo Credit: Ger Holland
Sarah Crossan has lived in Dublin, London and New York, and now lives in Hertfordshire. She graduated with a degree in Philosophy and Literature before training as an English and drama teacher at the University of Cambridge. Crossan was the 2019-2020 Laureate na nÓg (Ireland's Children's Literature Laureate). Here is the Beehive is her first novel for adults.
Moderators
Sinéad Mac Aodha
Sinéad Mac Aodha is the Director of Literature Ireland. She holds a primary degree in French and Italian and a Master's degree in International marketing. Sinéad previously worked as a bi-lingual trade analyst for the Italian Trade Centre (Dublin), as a teacher of English and as the Literature Officer at the Arts Council. Recent projects in Literature Ireland include editing an anthology of short stories from Ireland for publication in Egypt, an anthology of poetry for publication in Georgia and a new podcast series, Talking Translations, which presents recording of new work by Irish writers and their translators.
Catherine Toal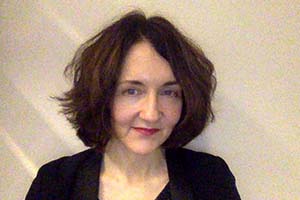 Catherine Toal is Professor of Literature and Dean of the Faculty at Bard College Berlin. She studied at Trinity College Dublin (BA) and Harvard University (MA, PhD), and held a Research Fellowship at Emmanuel College Cambridge. In 2019 she was a visiting researcher at Sorbonne Université. Her book The Entrapments of Form is published by Fordham University Press.
We look forward to you joining us as Brigid meets Berlin and goes digital in 2021.