Development
Irish Aid is the Irish Government's programme for overseas development. The programme is managed by the Development Co-operation Division of the Department of Foreign Affairs and Trade. The work we do in fighting global poverty and hunger is integral to Ireland's foreign policy.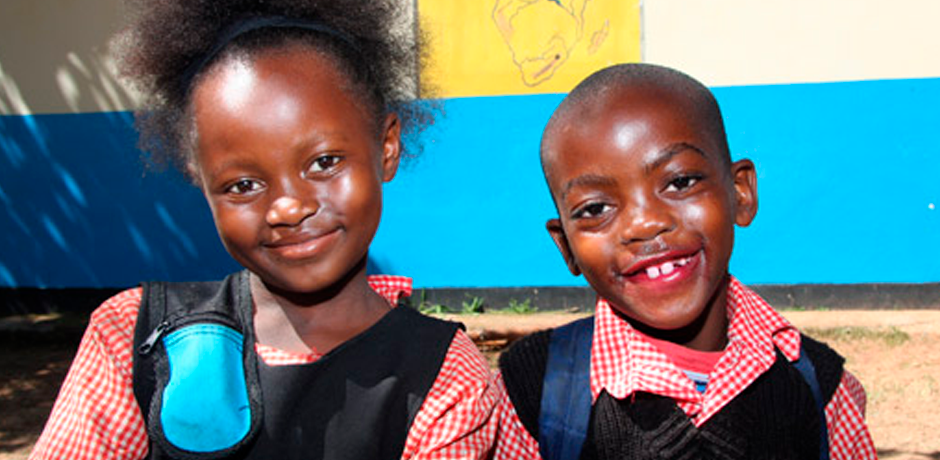 The aim of our aid programme is to reduce poverty and hunger, particularly in sub-Saharan Africa where the needs are greatest. By supporting long term development and providing humanitarian assistance in over eighty countries, on behalf of the Irish people, we are helping to build better futures for some of the world's poorest communities.
Our priorities are outlined in One World One Future: Ireland's Policy for International Development. Our focus is on reducing hunger and improving resilience; inclusive and sustainable economic growth; better governance, human rights and accountability. Ireland is playing its part in addressing global poverty and hunger and achieving the Millennium Development Goals in these priority areas.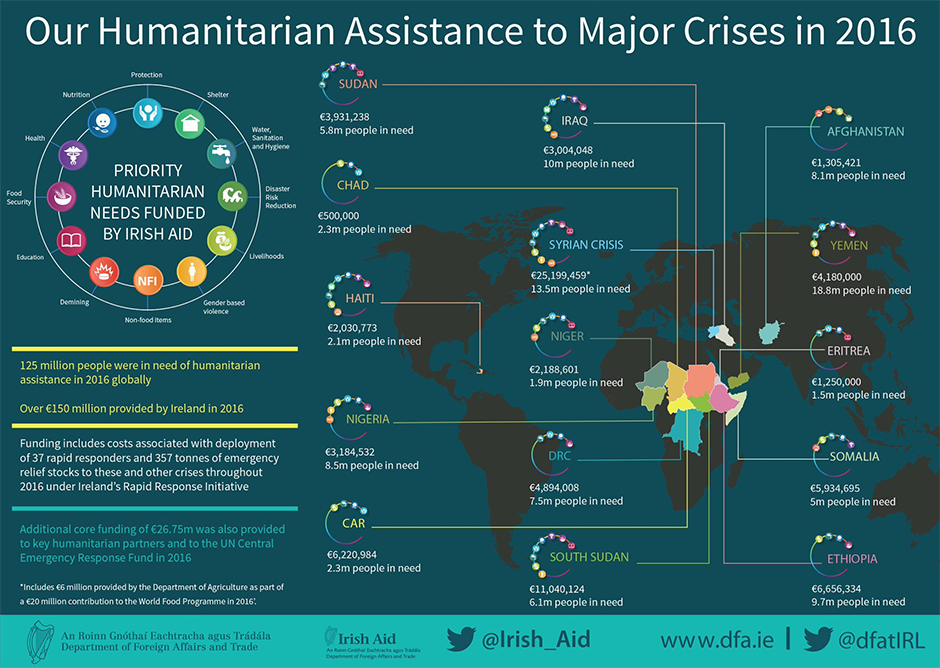 Our Irish Aid website has a wealth more information on Ireland's Development Programme.

Visit www.irishaid.ie