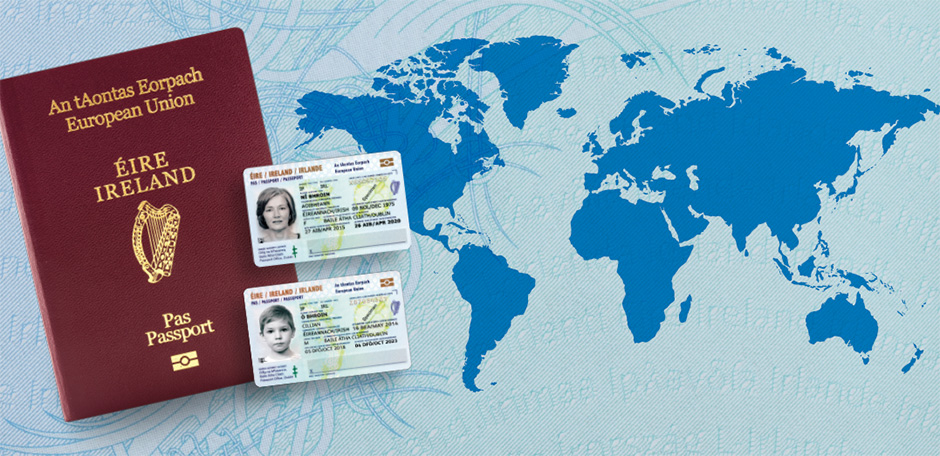 Passport Online
Planning an overseas holiday?
Ensure your passport is in date before you book flights and hotels. PassportOnline is the fastest way to apply for your or your child's passport, from anywhere in the world.
This secure and convenient service is available 24 hours a day, 7 days a week, on a smartphone, tablet or personal computer.
Contact Embassy of Ireland, Hungary
Address & Opening Hours
Embassy of Ireland
Bank Center,
Granite Tower, Floor VII,
Szabadsag ter 7,
Budapest 1054
Tel: +36-1-301-4960
Fax: +36-1-302-9599
Latest Tweets from @irlembbudapest
Ambassador-designate Ragnar Almqvist