Ireland vs India: it's on!
News
25 June 2018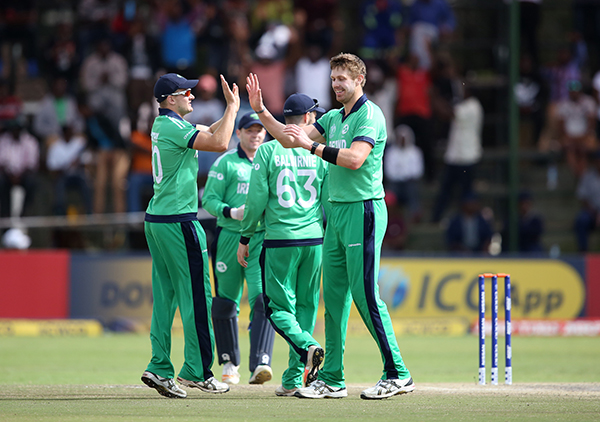 Irish cricket team celebrates. Image Credit: Cricket Ireland.
India and Ireland will face off in two T20 international cricket matches on 27 and 29 June 2018 in Dublin.
Cricket is now played in some 125 countries around the world and there is a strong interest in both India and Ireland for the game. This week will see the two national teams face off in two T20 internationals that promise to be thrilling displays of high-quality cricket.
It will be the first time that the sides have met in Ireland since they played an ODI (One Day International) in Belfast in 2007, a match that India won by nine wickets. India has played against Ireland just once in the T20 format when the two sides met in Nottingham during the 2009 ICC World T20, in which India triumphed by 8 wickets.
These two matches will be seen by cricket lovers across the globe and are sure to make for a cracking test of strength and skill. Whatever the results, an India vs Ireland match is a winning combination in terms of entertainment!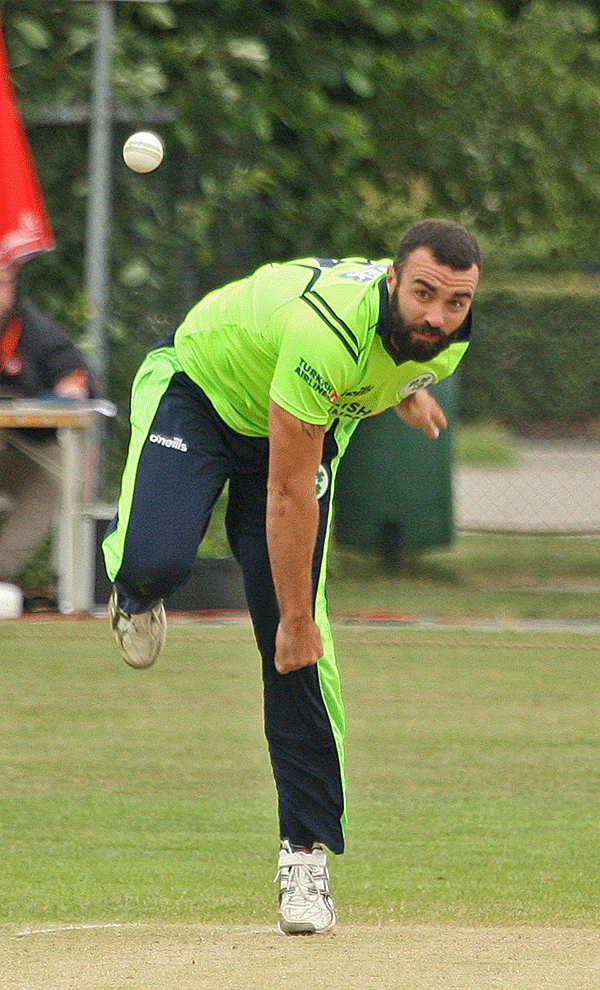 James Shannon Bowling. Image Credit: Cricket Ireland.
India's cricket star on tour!
Famous ex-cricketer, now commentator, Ajay Jadeja, will visit Ireland in June ahead of the matches, where he will be followed by a camera crew as he explores the highlights of Dublin city and discovers the many stories of Ireland's Ancient East.
With sporting talent like this going head to head, and a genuine legend of the game exploring some of Ireland's most popular attractions, Ireland's many talents will be on show in India and across the globe.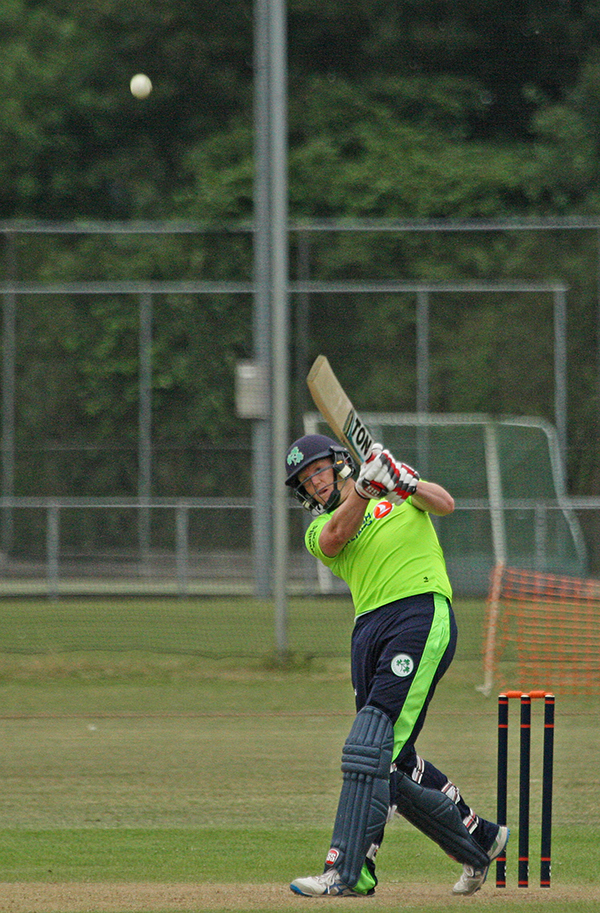 Kevin O'Brien hits a boundary. Image Credit: Cricket Ireland.
Did you know?
Ireland played its first ODI in 2006 against England
India played its first test match in 1932
Ireland played its first World Cup in 2007 and has since played in the 2011 and 2015 tournaments
India played its first World Cup in 1975
The first game between Ireland and India was played in 1936 at College Park, Trinity College, Dublin, which India won by 10 wickets!