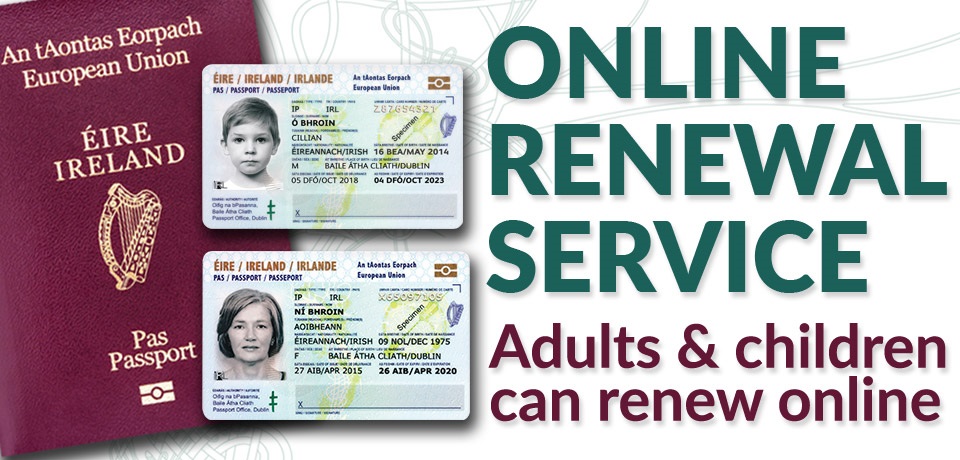 Passport Online: Worldwide renewals
Adults and children around the world can renew their Irish passport online. This is the quickest, easiest and cheapest way to apply for your passport today. You can apply for a passport book, a card or both! The application takes about ten minutes and you can take your photo with your phone!
Job Opportunities
See the latest Job Opportunities from the Embassy of Ireland in Malaysia.
Contact Embassy of Ireland, Malaysia
Address & Opening Hours
Embassy of Ireland
5th Floor
South Block
The Amp Walk
218 Jalan Ampang
50450 Kuala Lumpur
Malaysia
Tel: + 603 2167 8200
Fax: + 603 2161 3427
Latest Tweets from @IrlEmbMalaysia
Ambassador Hilary Reilly