Travel Advice - Dundalk FC vs. Legia Warszawa, 23 August
The Embassy congratulates Dundalk FC and looks forward to welcoming the team and supporters to Warsaw on 23 August.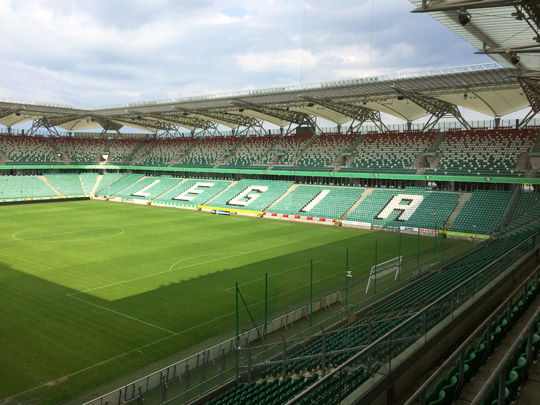 Warsaw is a safe city and most visits pass off without incident. However, if a problem occurs, the Embassy is here to help. The following travel advice will help you to prepare for your trip and enjoy your visit to Poland.