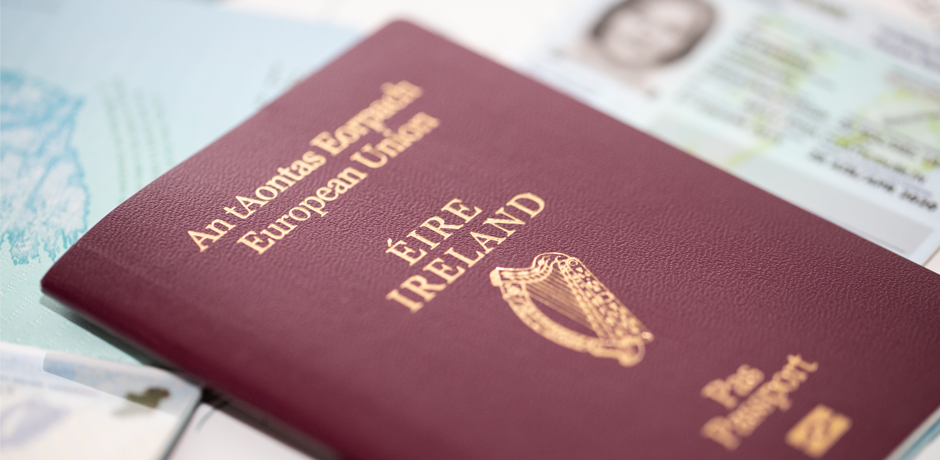 How to apply for an Irish Passport
All the information you need on applying for a passport if you are an Irish citizen resident in Poland. You can also find information here on what to do if your passport has been lost or stolen while on holiday in Poland.
Important news: Irish citizens in Poland who have previously held an Irish passport can now apply for their Passport Book and/or Passport Card online.