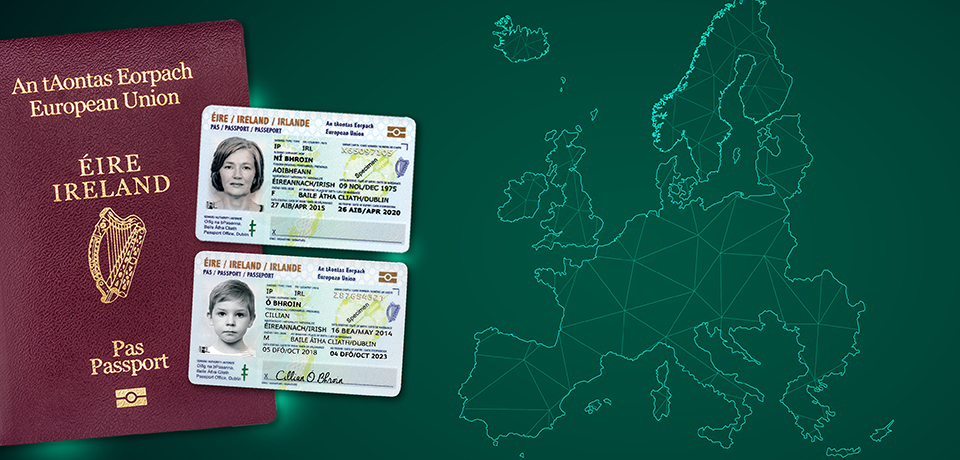 'Passport Online' is for passport applications in
Ireland,
Northern Ireland,
Great Britain,
the European Union,
the European Economic Area,
Switzerland.
Fastest and cheapest way to get your first Irish passport or renew your passport. Once you have your photo, it only takes about ten minutes!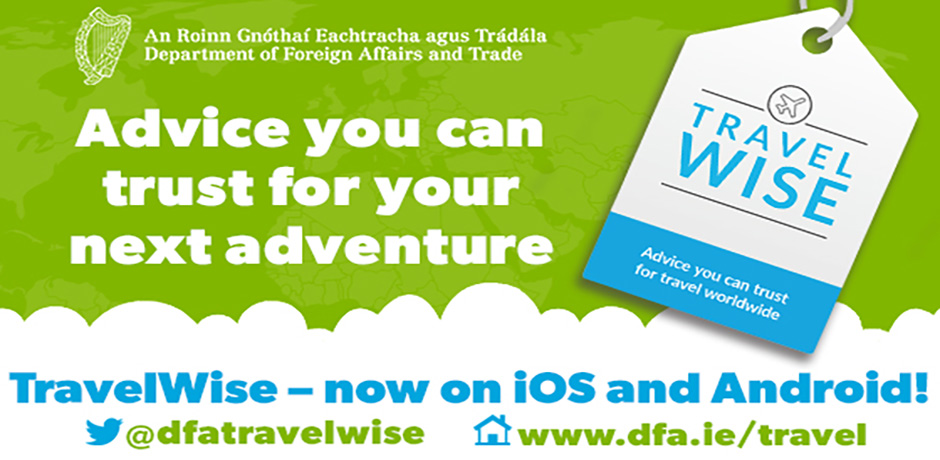 TravelWise
TravelWise is an award-winning smartphone app designed to help Irish citizens to stay safe and informed while travelling, living or working overseas.
Contact Embassy of Ireland, Poland
Address & Opening Hours
Embassy of Ireland
ul. Mysia 5
00-496 Warsaw
Tel: +48 22 564 22 00
Fax: +48 22 849 84 31
Opening Times
Monday-Friday
9am - 1pm and from 2pm - 5pm.
Latest Tweets from @IrlEmbWarsaw