Irish Chamber of Commerce in Poland

The Irish Chamber of Commerce Poland is an independent, non-profit organisation which promotes and develops Irish-Polish trade and investment.
The Irish Polish Chamber of Commerce was re-branded in 2015 to reflect the growing importance of two-way trade between Ireland and Poland. Trade between the two countries was worth €3.4 billion in 2017 and is growing every year by 10-15%, for both Poland and Ireland.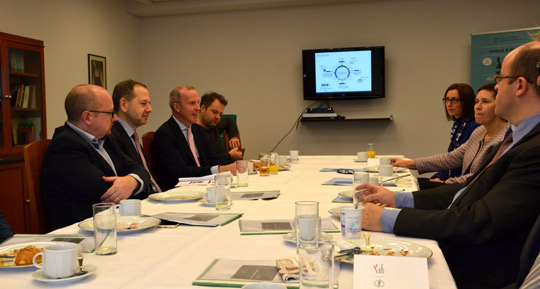 Through its regular breakfast briefings, industry events, family days and networking opportunities, the Chamber is a hub of business and social activities for growing Irish-Polish ties in trade and investment, and for the community of Irish people in Poland and Polish friends of Ireland. It is open to all, from small start-ups to long-established multinationals, and the diversity of the Chamber's membership is one of its strengths. Membership of the Chamber gives access to a range of international events and activities, as well as a valuable network of contacts.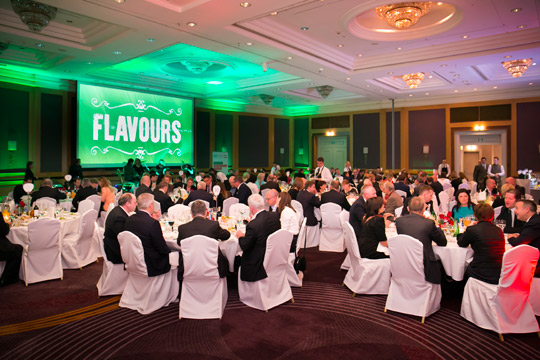 One of the highlights of the Chamber's activities is the annual Flavours of Ireland event, which promotes Irish food and drink to the Polish market and showcases high-quality food and drink products from Ireland.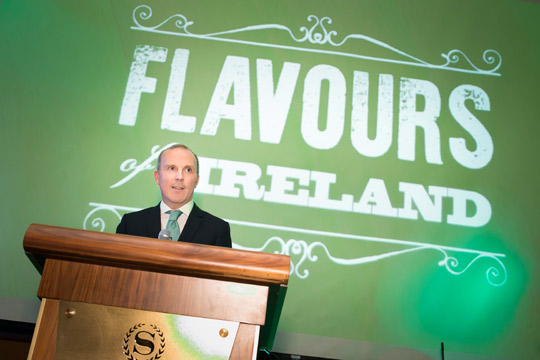 Ireland's Ambassador provides strong support for the Chamber's activities, including hosting its AGM and Board meetings. The Embassy is also represented on the Chamber's Board, as well as a representative of Enterprise Ireland.
For more information about the Irish Polish Chamber of Commerce, please visit http://irishpolish.pl/