Network Irlandii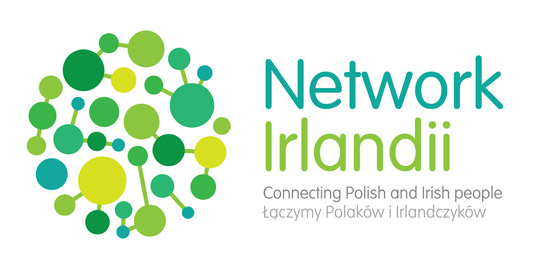 Network Irlandii is a new Embassy initiative creating contact networks of Poles who have lived, worked or studied in Ireland.
Over the last two decades many Poles have lived, studied and worked in Ireland and the Polish community is a highly valued part of Irish society. Many Poles have returned to Poland from Ireland, where they continue to build bridges between the two countries in business, culture, politics, academia and sport.
Through Network Irlandii, the Embassy is working to connect Polish people in Poland who have an interest in Ireland. It is creating networks of Polish friends of Ireland to encourage and support their contact with Ireland.
Network Irlandii's first step was the establishment of a network of Polish officials who were brought to Ireland in the 1990s and 2000s with funding from the Irish Government to share Ireland's experience of engaging on EU issues as part of Ireland's strong support for Poland's accession to the EU. The Embassy launched this network on 25 June 2015, and members continue to meet at regular events organised by the Embassy.
On 11 July 2017 the Embassy launched Network Irlandii Alumni Group for Poles who have studied at Irish colleges and universities. Group members studied in many places in Ireland, just as now they live in towns and cities across Poland.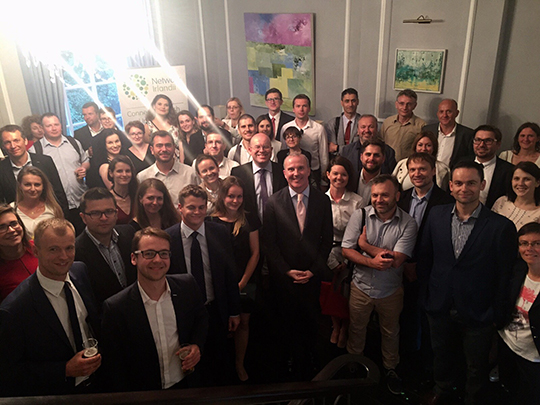 The Embassy will also create a network of Poles who have worked in Ireland. This group will also meet at events organised by the Embassy.
If you are Polish and have lived, worked or studied in Ireland, we would like to hear from you. Please get in touch via the Embassy contact page or connect with the Network Irlandii Alumni group on LinkedIn.