Mission Strategy Tanzania
The Government of Ireland has been providing development assistance to Tanzania since 1975 and launched its aid programme in 1979 with the opening of the Development Cooperation Office in Dar es Salaam. Since then, we have worked with a variety of partner organisations including government institutions, UN agencies, international research institutions, civil society organisations and donor agencies to build better futures for citizens in Tanzania.
Irish Aid

Learn more about the Irish Government's programme for overseas development.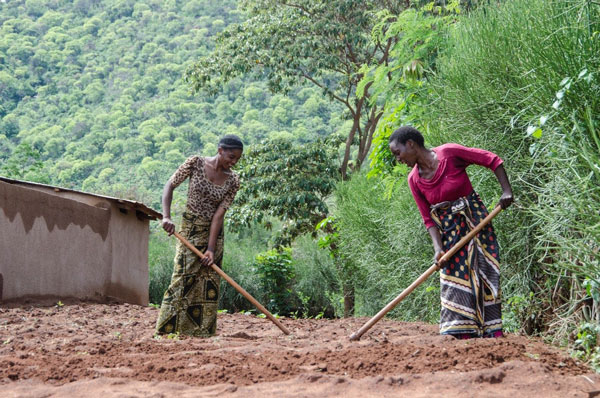 ‌
Mission Strategy of the Embassy of Ireland, Dar es Salaam, 2017–2021
The overall goal of our development programme is reduced poverty and vulnerability in Tanzania and ensuring economic growth reaches all Tanzanians.
Our work is guided by a Mission Strategy of the Embassy of Ireland, Dar es Salaam, 2017–2021, which sets out a strategic programme of work across four key objective areas in agriculture, nutrition, health and governance. These objectives are supported by cross-sectoral work in gender and environmental sustainability.
We work in partnership with Government of Tanzania, local and international non-governmental organisations, and bilateral and multilateral organisations. Almost two-thirds of our funding support is channelled through state systems.