Visiting Ireland?
Vietnamese citizens need a visa to visit Ireland, as do people from Cambodia and Laos. For a short holiday in Ireland, these can be applied for at the Embassy and are usually ready in a couple of weeks. Ireland is a popular tourist destination in Europe, with 7.6 million visitors from overseas in 2014, and Irish people love to welcome new visitors to Ireland.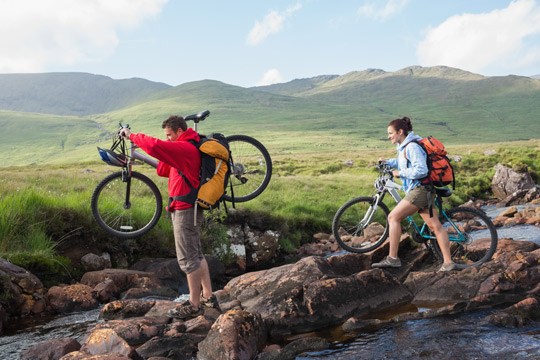 Ireland's main tourist attractions include its rich cultural and historical heritage, beautiful scenery, friendly people and relaxed way of life. It is a popular destination for sports fans, particularly those enjoy golfing, fishing and cycling, and has many outdoor activities available for visitors to try.
The following links can provide you with more information on Ireland as a tourist destination:
Tourism Ireland
Failte Ireland
Discover Ireland
If you want to learn more about Ireland, you can read Ireland in Brief, or the Embassy's publication Ireland Cua Ban which has information in Vietnamese.
To get in the mood for planning your vacation with us, here's a taste of The Wild Atlantic Way