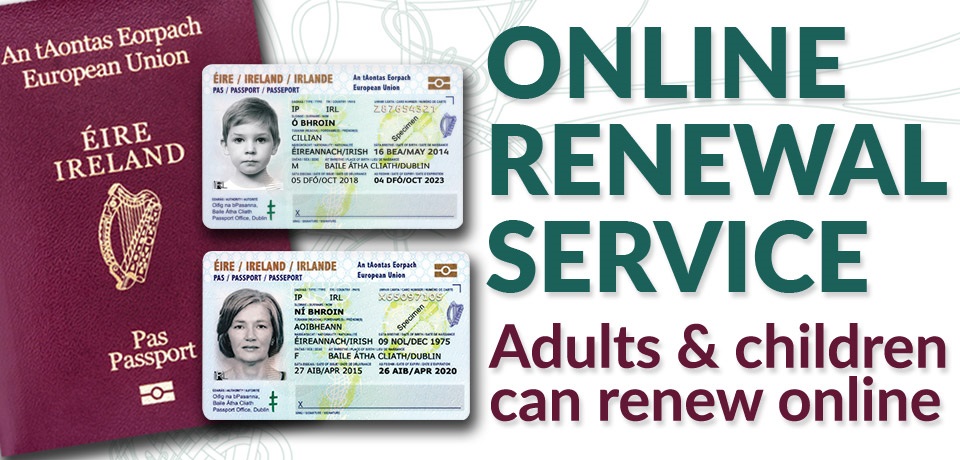 Online Passport Application Service
Irish citizens can now renew their passport book, renew their Passport Card, or apply for their first Passport Card using the Online Passport Renewal Service.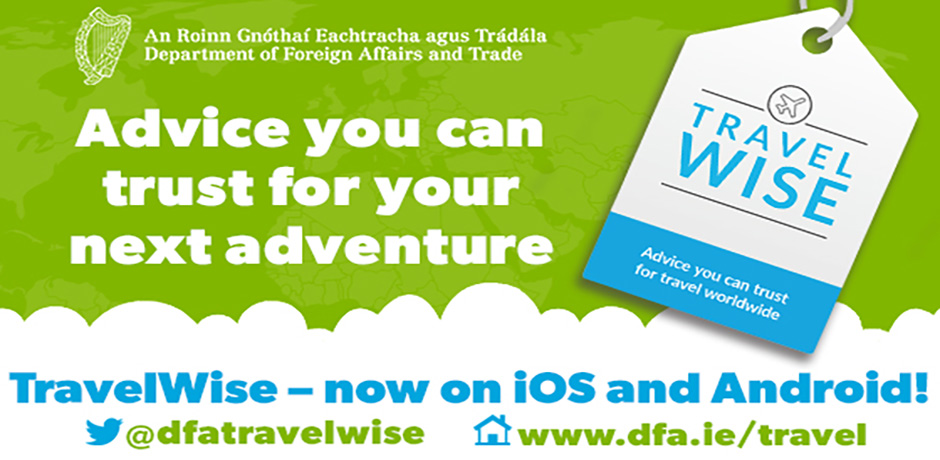 TravelWise
TravelWise is an award-winning smartphone app designed to help Irish citizens to stay safe and informed while travelling, living or working overseas.
Contact Consulate of Ireland, Boston
Address & Opening Hours
Consulate General of Ireland
535 Boylston Street,
Boston, MA 02116
Tel.: +1-617-267-9330
Opening Hours:
Monday, Tuesday, Thursday, Friday
10:30am - 1:30pm
Calls taken from 9am-11am and 1:30pm-3.30pm
Latest Tweets from @IrelandBoston
Directions
The Consulate-General of Ireland in Boston is located on the 5th floor of the building. We are on the corner of Boylston Street and Clarendon Street, directly across from Trinity Church and Copley Square.
The closest MBTA stops are the Copley Stop on the Green Line and the Back Bay Stop on the Orange line. Please check with the MBTA for bus stops in our area.