Newsletter April 2023
21 April 2023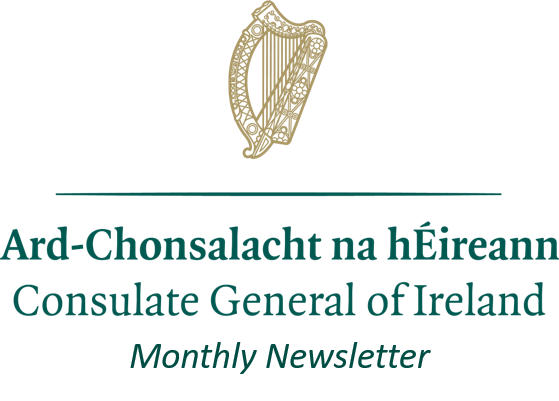 Please find below the April 2023 installment of our monthly newsletter! We hope you will find it informative and a great way to stay connected with the latest happenings in our community.
To view the newsletter, please click here:
To subscribe, please click the button on the top-left corner of the screen as you are viewing the newsletter. You may also subscribe directly by clicking here.
If you have an event you would like us to include in our next newsletter, please contact us.