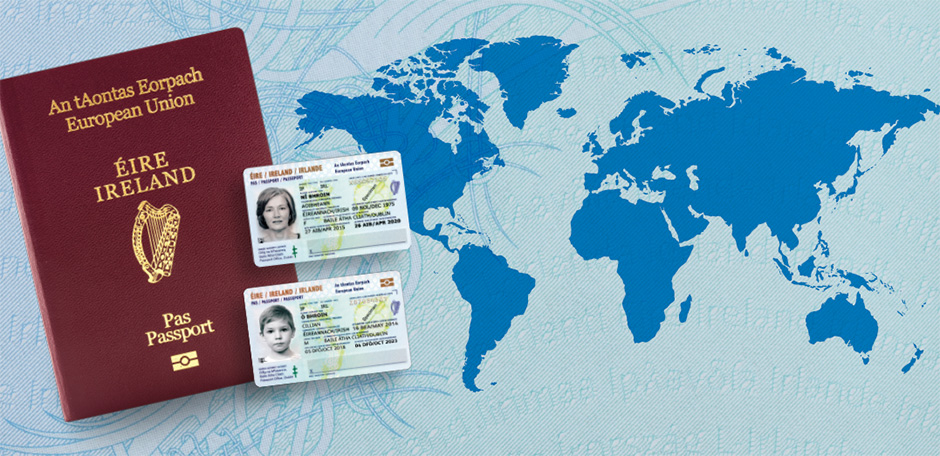 Passport Online
Irish passports can be renewed from anywhere in the world using Passport Online. Irish citizens can apply for first time passports and renewals online if they are resident in:
Ireland, Northern Ireland and Great Britain
Europe
Australia
Canada
New Zealand
United States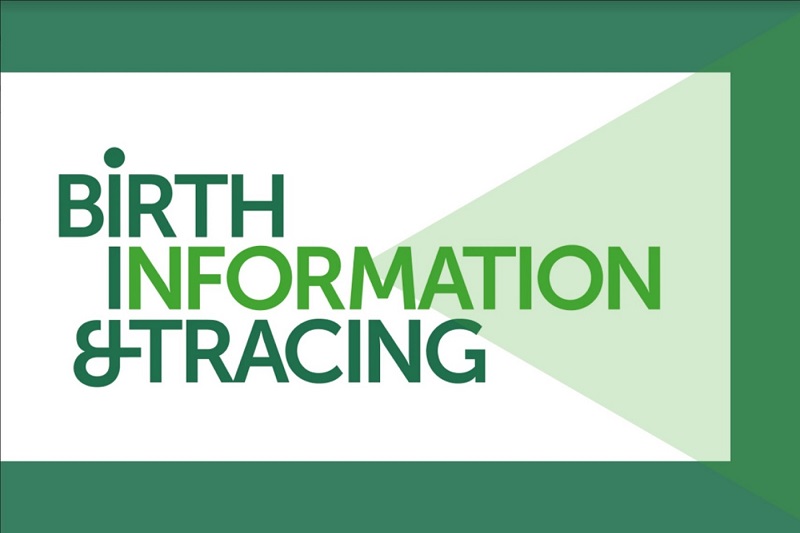 The Birth Information and Tracing Act 2022
The Birth Information and Tracing Act is now here. From October, people will be able to apply under the Act for their information.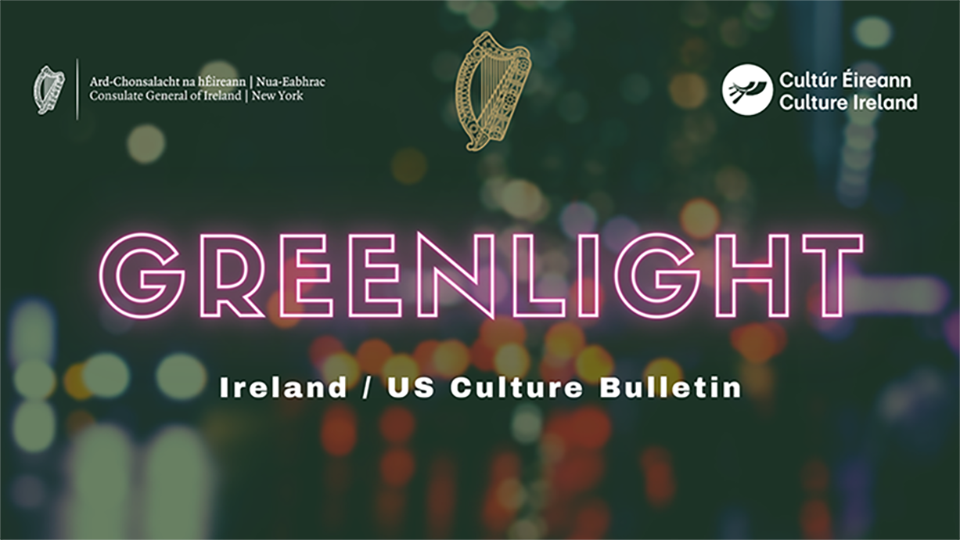 Subscribe to the GreenLight Culture Bulletin
GreenLight is a bi-monthly Ireland / US culture bulletin shared by the Consulate General of Ireland, NY and Culture Ireland.
Contact Consulate of Ireland, New York
Address & Opening Hours
Consulate General of Ireland
345 Park Avenue, 17th Floor
New York, NY 10154
Tel.: +1 212 319 2555
Latest Tweets from @IrelandinNY
Consul General, Helena Nolan