Calling all North Shore Irish!
News
19 September 2019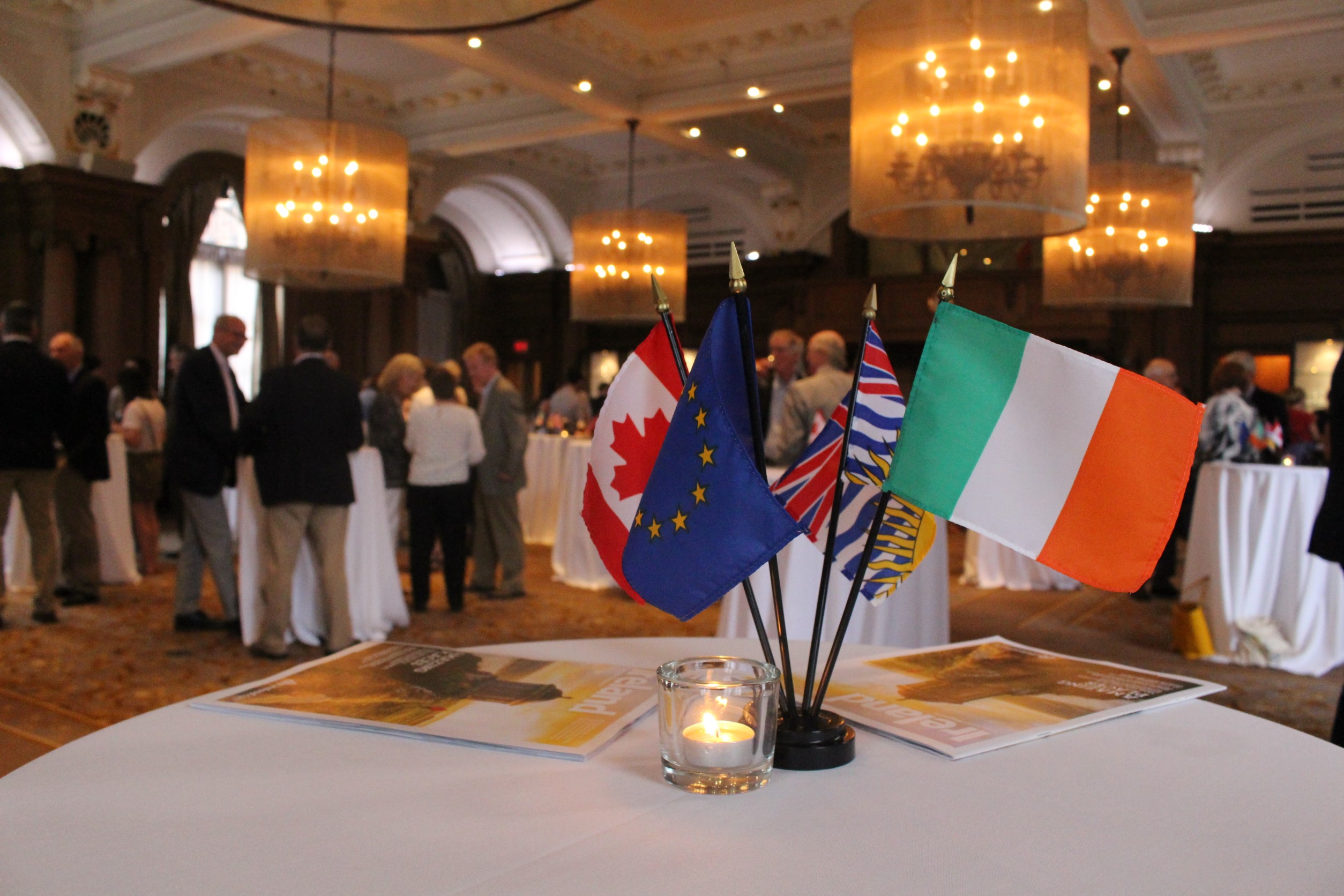 Calling all North Shore Irish!
You are warmly invited to attend an Irish Community Reception hosted by the Irish Women's Network of BC and supported by the Consulate of Ireland in Vancouver.
When: Wednesday 25 September 7pm-9pm
Where: Seymour Room in the Holiday Inn & Suites North Vancouver, 700 Old Lillooet Road in North Vancouver
Full details and registration can be found at the link below:
We look forward to seeing you there!