Online Embassy Book Club: November 2021
Event
11 November 2021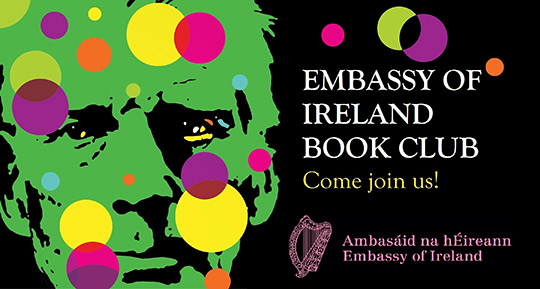 The next virtual meeting of the Embassy Book Club will take place on Thursday 25 November at 6PM to discuss "Holding Her Breath" by Eimear Ryan.
After registering, you will receive a confirmation email containing information about joining the meeting.
December Book Club
Please save the date for our last Book Club of 2021. On 16 December we will discuss "We are not in the World" by Conor O'Callaghan.