Online Embassy Book Club: October 2021
Event
06 October 2021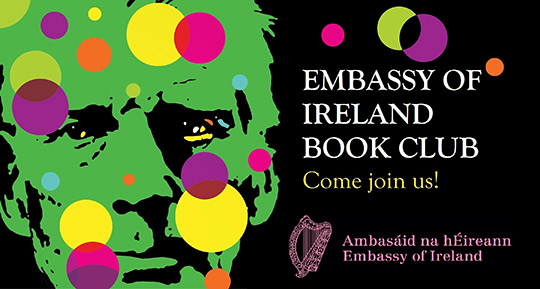 The next meeting of the Embassy Book Club will take place on Thursday 21 October at 6PM to discuss "Life Sentences" by Billy O'Callaghan.
The Book Club will be hosted online by Acting Head of Mission Eddie Brannigan.
After registering, you will receive a confirmation email containing information about joining the meeting.