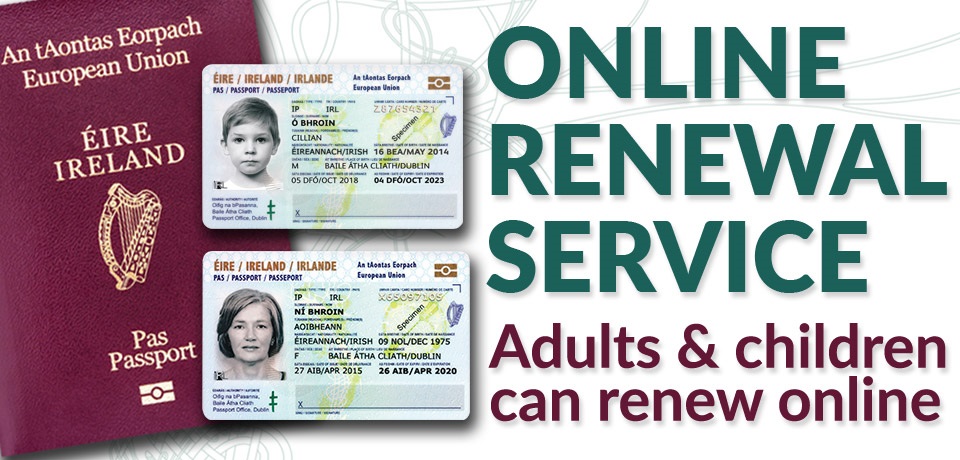 Passport Online: Worldwide renewals
Adults and children around the world can renew their Irish passport online. This is the quickest, easiest and cheapest way to apply for your passport today. You can apply for a passport book, a card or both! The application takes about ten minutes and you can take your photo with your phone!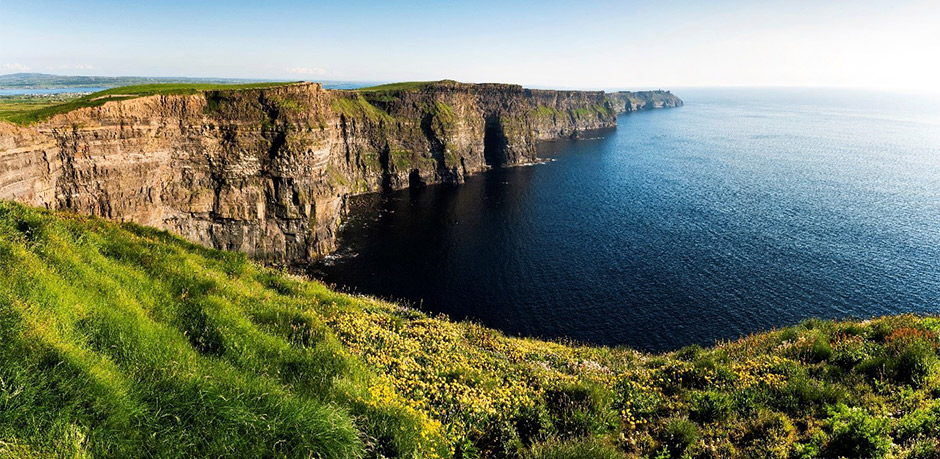 Tourism Ireland website in Japanese
There's never been a better time to visit Ireland, and with the Japanese-language Tourism Ireland website adding new content all the time, it has never been so easy to plan the holiday of your dreams.
Contact Embassy of Ireland, Japan
Address & Opening Hours
Embassy of Ireland
Ireland House,
2-10-7,
Kojimachi,
Chiyoda-ku,
Tokyo 102-0083,
Japan
Tel: (03) 3263-0695
Latest Tweets from @IrishEmbJapan
Ambassador Damien Cole