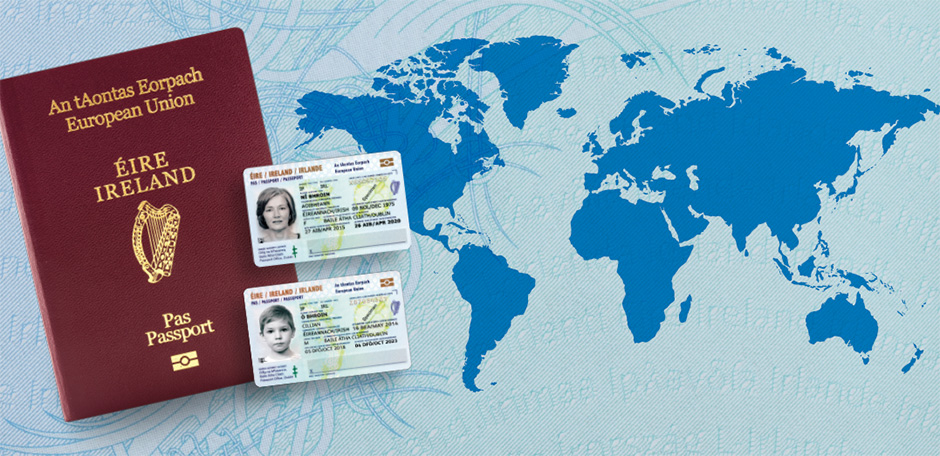 Passport Online
Irish passports can be applied for from anywhere in the world using Passport Online.
This secure and convenient service is available 24 hours a day, 7 days a week, 365 days a year.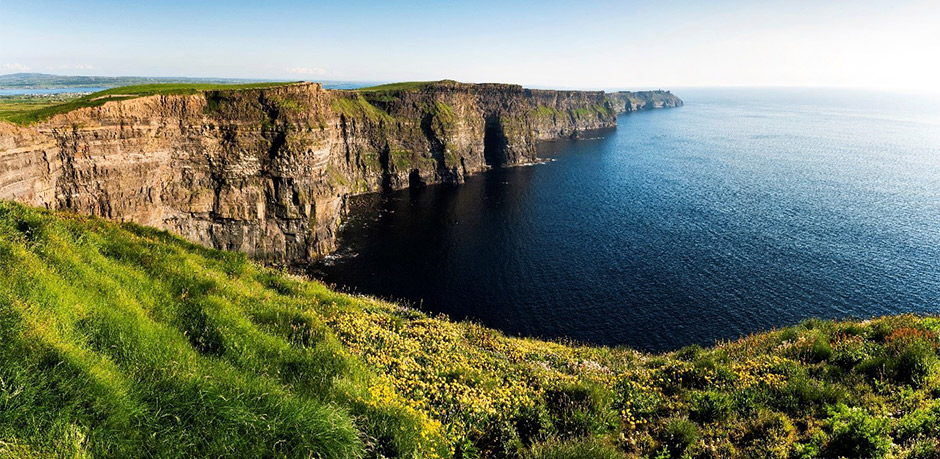 Tourism Ireland website in Japanese
There's never been a better time to visit Ireland, and with the Japanese-language Tourism Ireland website adding new content all the time, it has never been so easy to plan the holiday of your dreams.
Contact Embassy of Ireland, Japan
Address & Opening Hours
Embassy of Ireland
Ireland House,
2-10-7,
Kojimachi,
Chiyoda-ku,
Tokyo 102-0083,
Japan
Tel: (03) 3263-0695
Latest Tweets from @IrishEmbJapan
Ambassador Damien Cole