Launch of the Global Irish website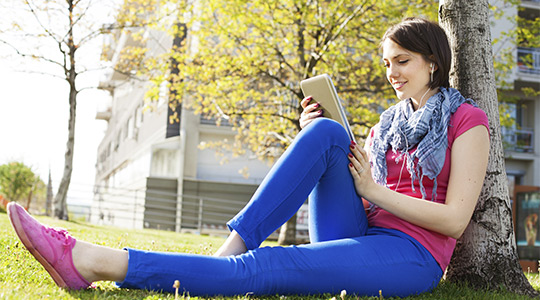 The Global Irish website will help Irish people overseas to stay in touch with home and their heritage. This online portal is a new resource for the Irish abroad providing signposts for Irish people and people of Irish descent and affinity to information that might be helpful to them in their lives overseas, and, information for those thinking of coming home.
Don't forget to sign up for the Global Irish Newsletter.