Doing Business with Ireland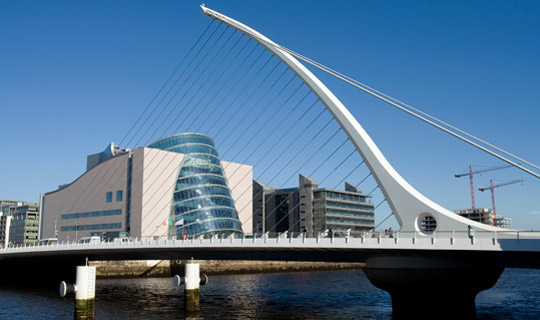 The Embassy works with Irish state agencies to:
Promote Irish exports to Poland
Promote Irish food, culture, heritage and tradition
Promote Ireland as a tourism destination
The Embassy shares its office with Enterprise Ireland, the government organisation responsible for developing and growing Irish enterprises in world markets. In addition to its office in Warsaw, Enterprise Ireland also has a network of nine regional offices throughout Ireland and over 30 international locations.
The Embassy also works with Bord Bia (the Irish Food Board), the Industrial Development Agency (Ireland's inward investment promotion agency) and Tourism Ireland.
The Embassy works closely with the Irish Chamber of Commerce in Poland. This is a dynamic network of companies and individuals working to foster Irish-Polish business relations.